NEW MEMBERS OF THE
FLATLIST FAMILY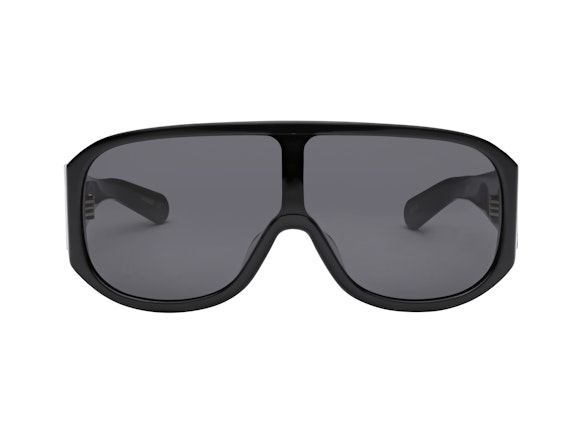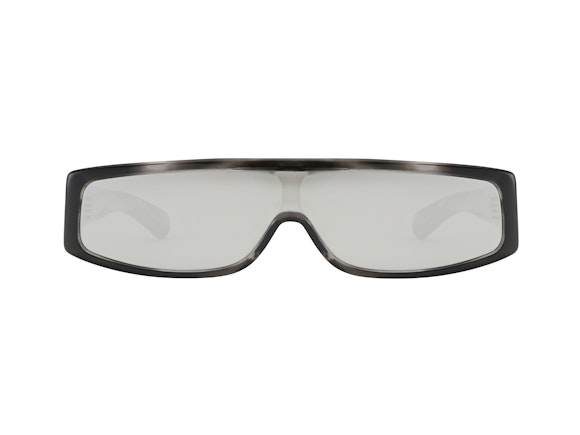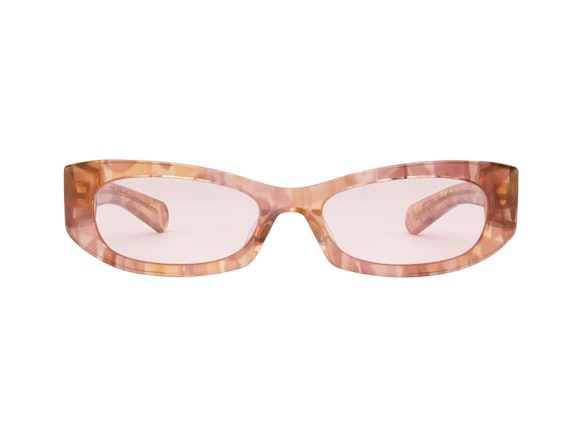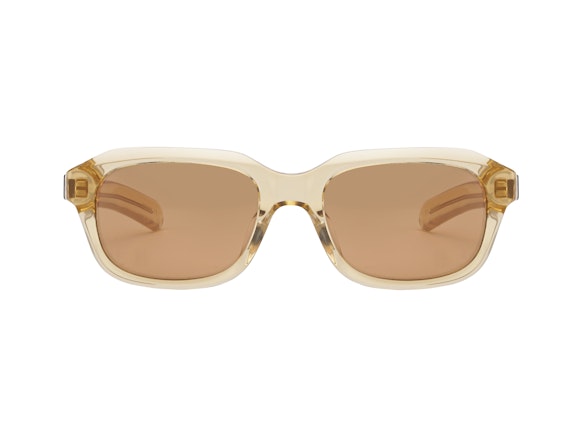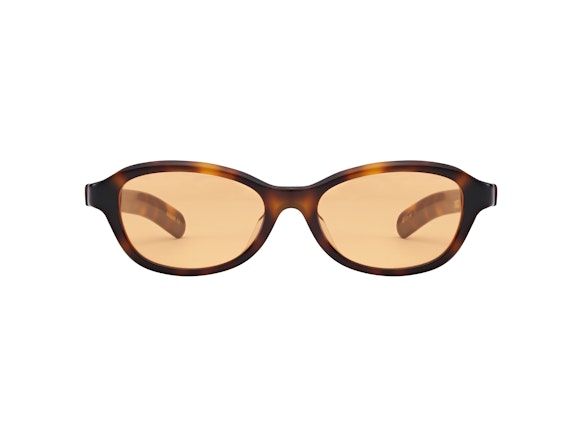 FLATLIST STORE COPENHAGEN
CATCH US - AND OUR FULL SELECTION - AT OUR FLATLIST EYEWEAR STORE LOCATED IN THE HEART OF COPENHAGEN.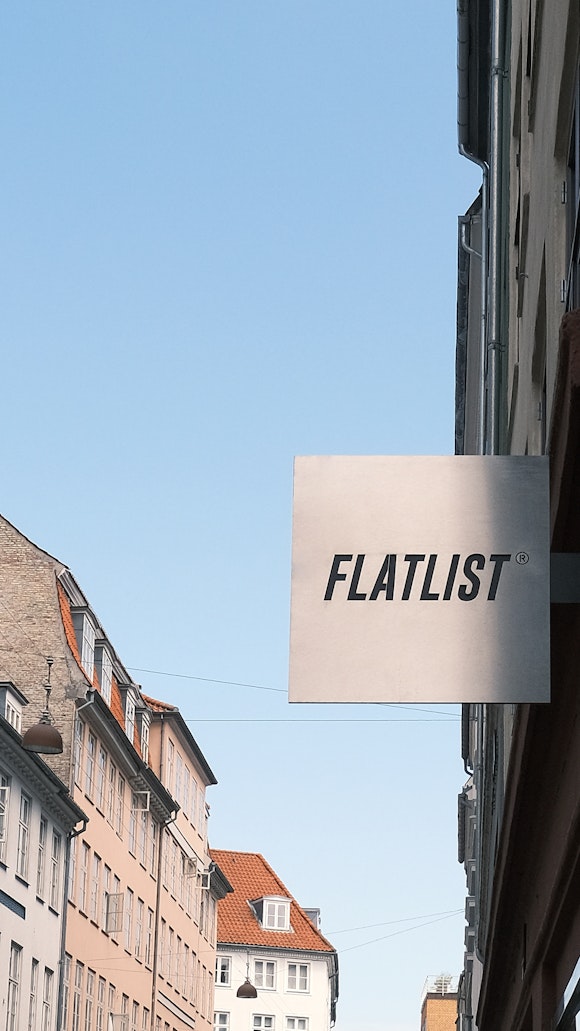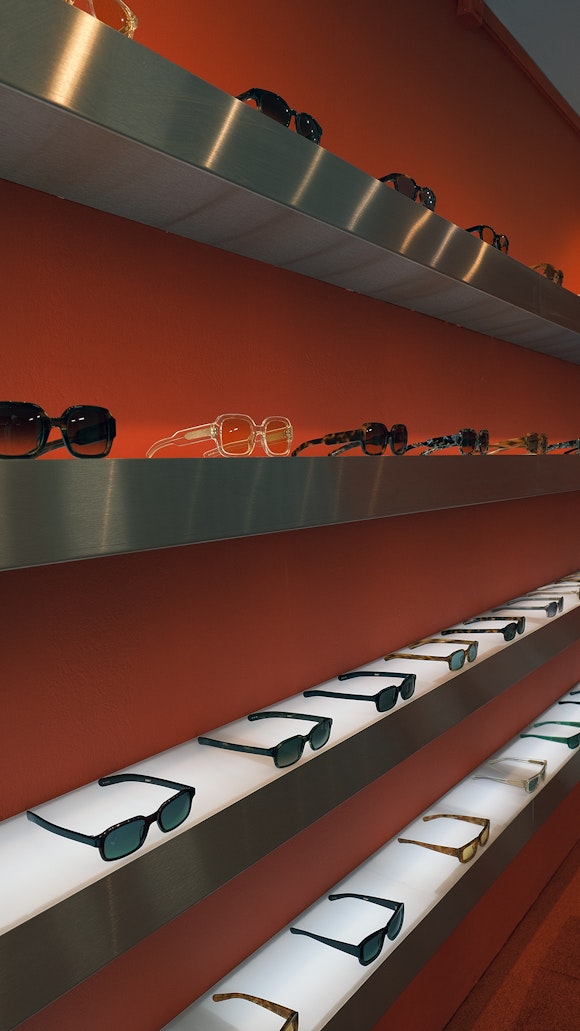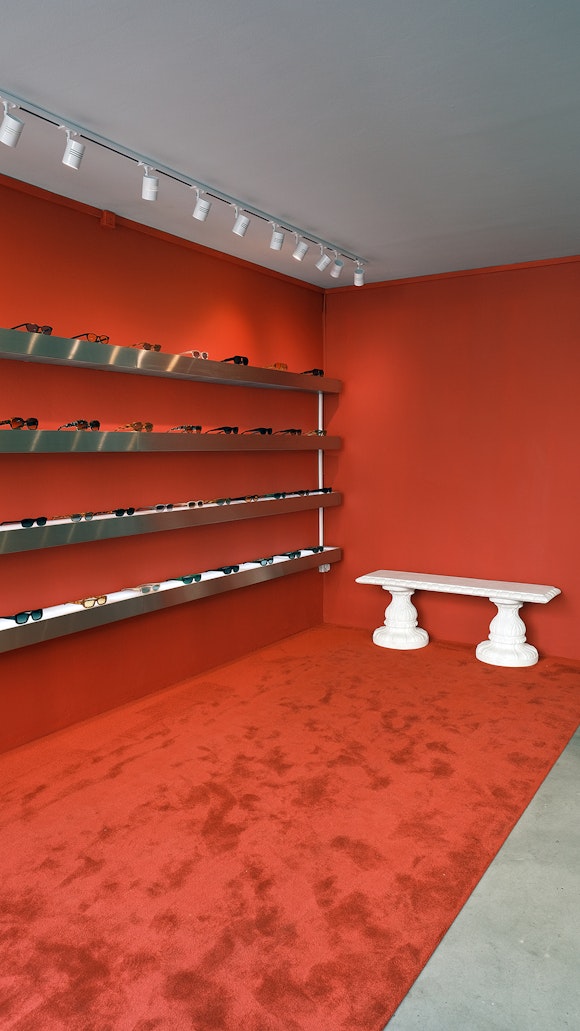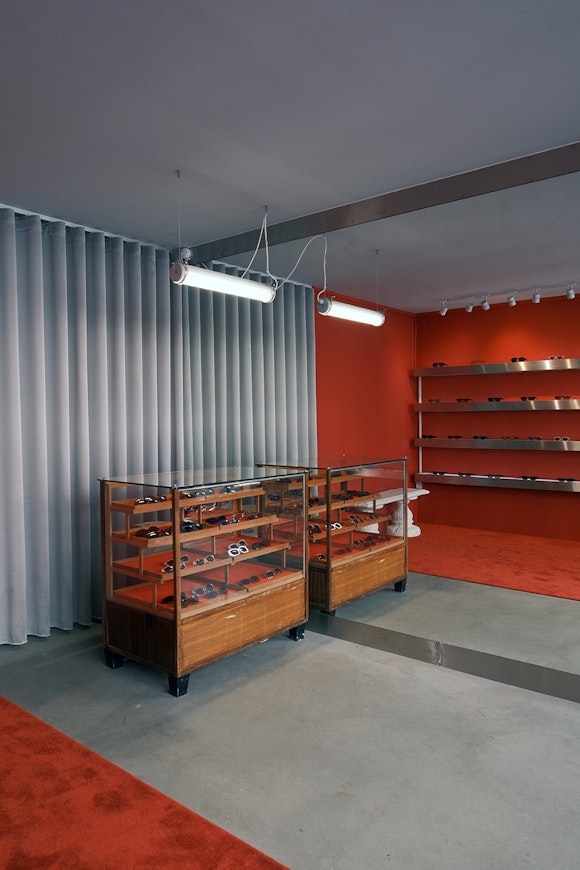 Handmade Italian Mazzucchelli Acetate, Zeiss Optics and German OBE Hinges.
FLATLIST® was founded in Copenhagen, Denmark to make quality eyewear. Every style is born from a moment of inspiration — ignited by a character in a film, a special corner in a special city, or an evening in good company.
Stay tuned and subscribe to our newsletter.