SAMPLE SALE - 50% OFF
Join us for our sample sale in our flagship store and discover old styles and colorways.
DECEMBER 1-4TH
THURSDAY - SUNDAY 10:00 - 18:00
KRONPRINSENSGADE 4, 1114 COPENHAGEN
NEW MEMBERS OF THE
FLATLIST FAMILY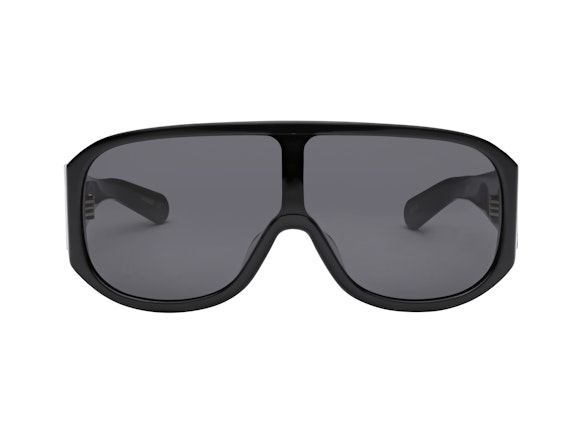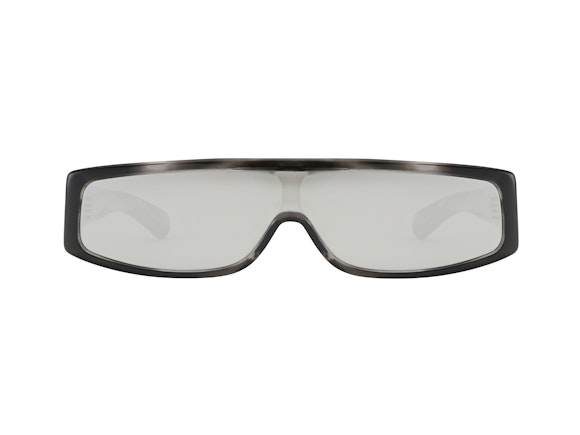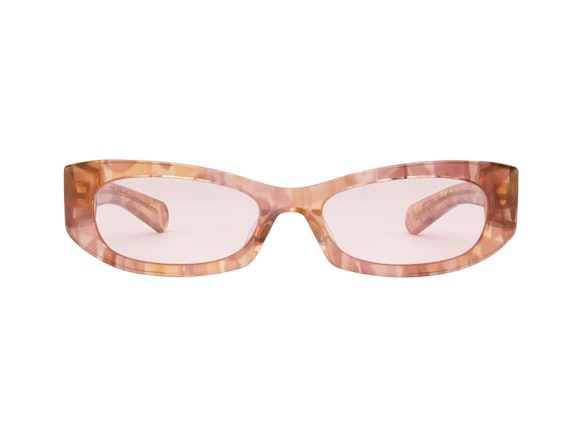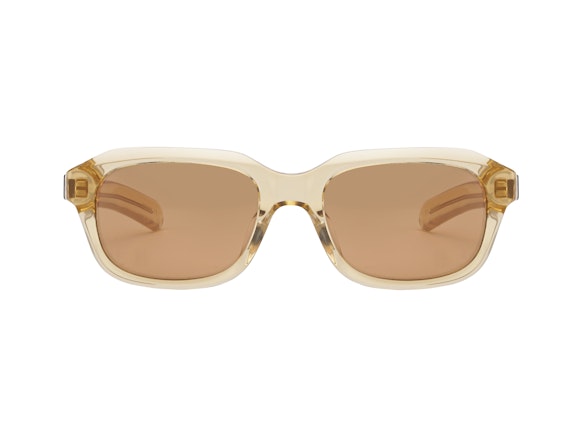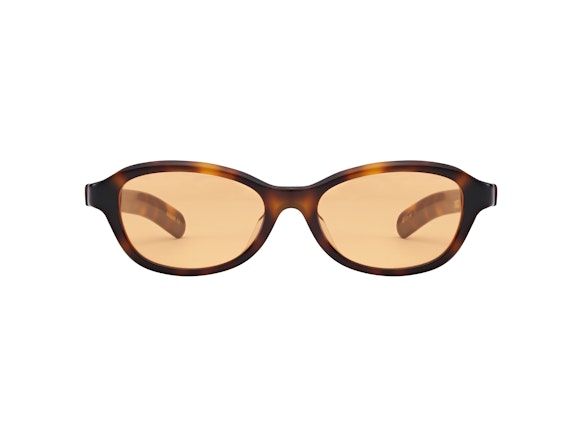 FLATLIST STORE COPENHAGEN
KRONPRINSENSGADE 4, 1114 COPENHAGEN
CATCH US - AND OUR FULL SELECTION - AT OUR FLATLIST EYEWEAR STORE LOCATED IN THE HEART OF COPENHAGEN.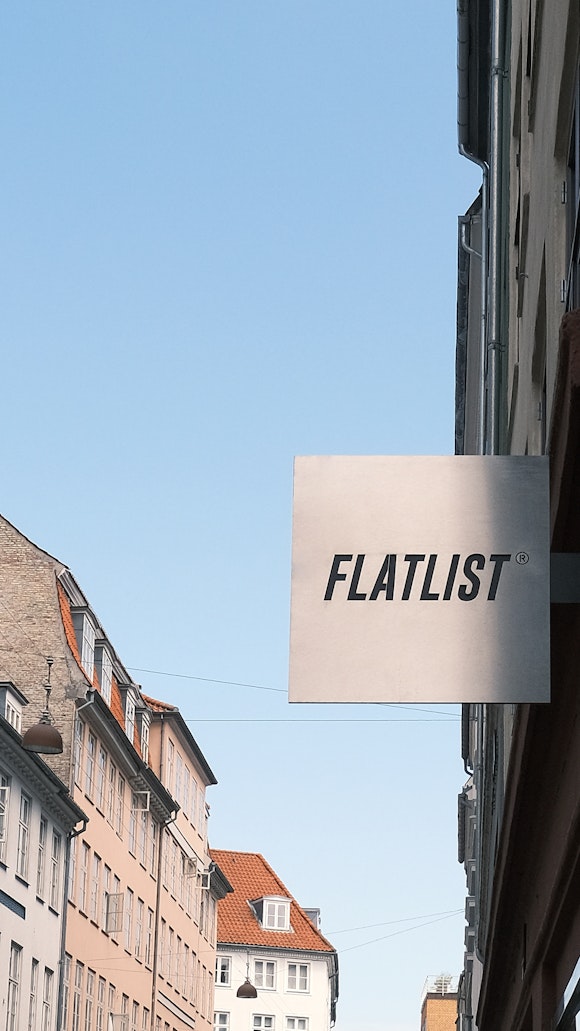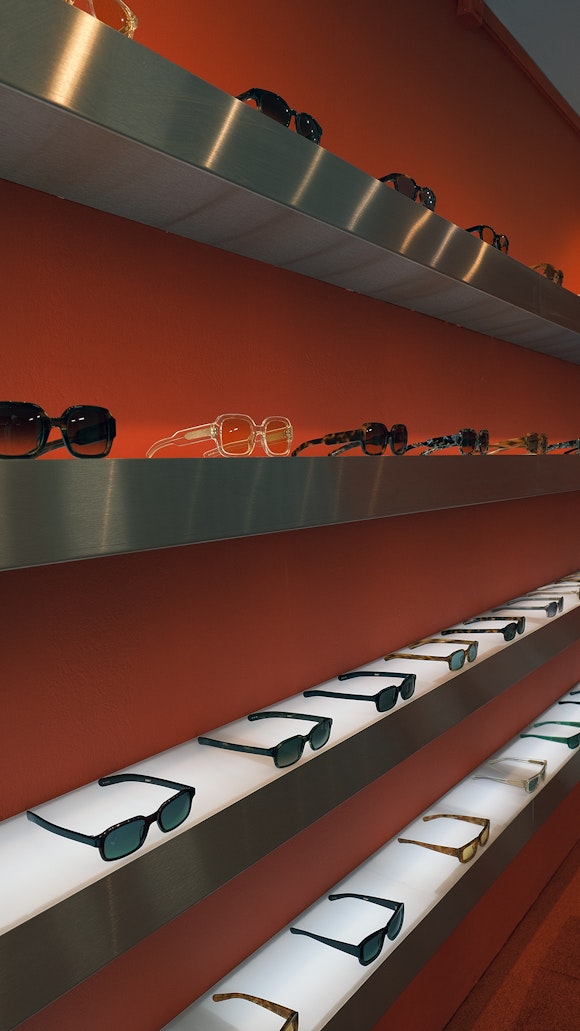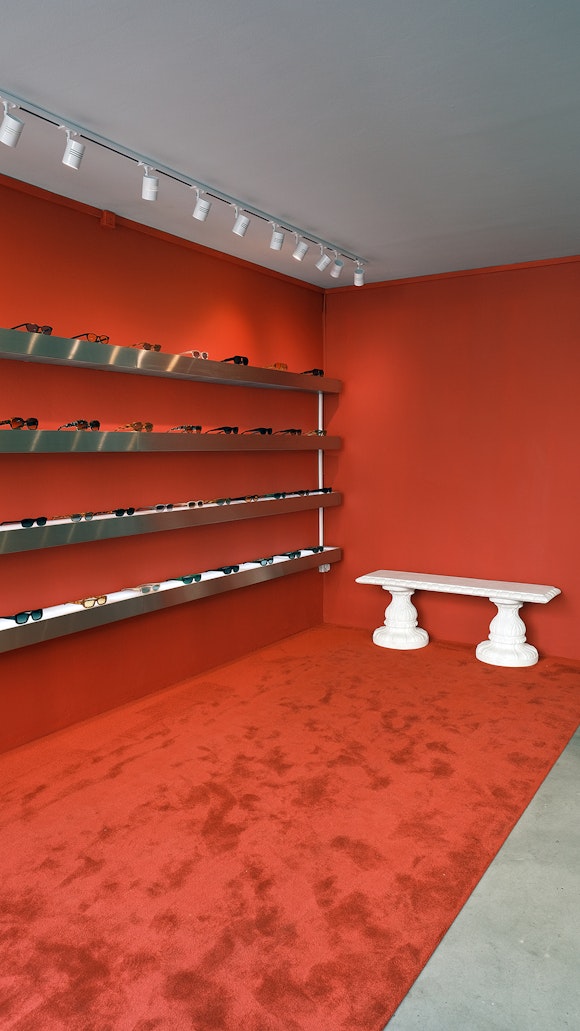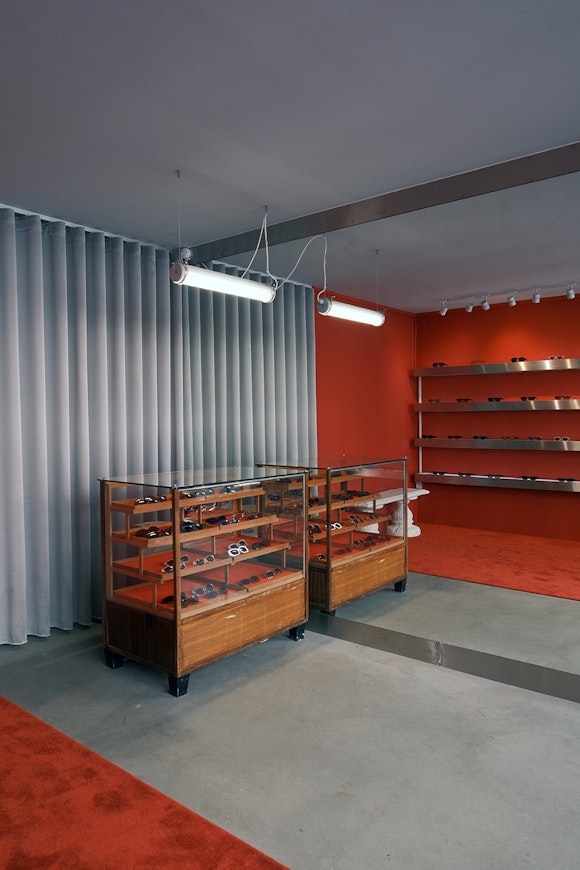 Handmade Italian Mazzucchelli Acetate, Zeiss Optics and German OBE Hinges.
FLATLIST® was founded in Copenhagen, Denmark to make quality eyewear. Every style is born from a moment of inspiration — ignited by a character in a film, a special corner in a special city, or an evening in good company.
Get 10% off by subscribing to our newsletter.