We draw inspiration from the diverse and colorfull people we meet when traveling the world. We value real characters with an open-minded attitude and a good and inspiring story to tell.
Most of our FLATLIST images are shot on analog cameras portraying real people street casted from all around the globe. We encourage participation and indulging in our character-driven social realism driven universe.
"We dig you! If you feel the same way about our sunglasses and want to stay tuned"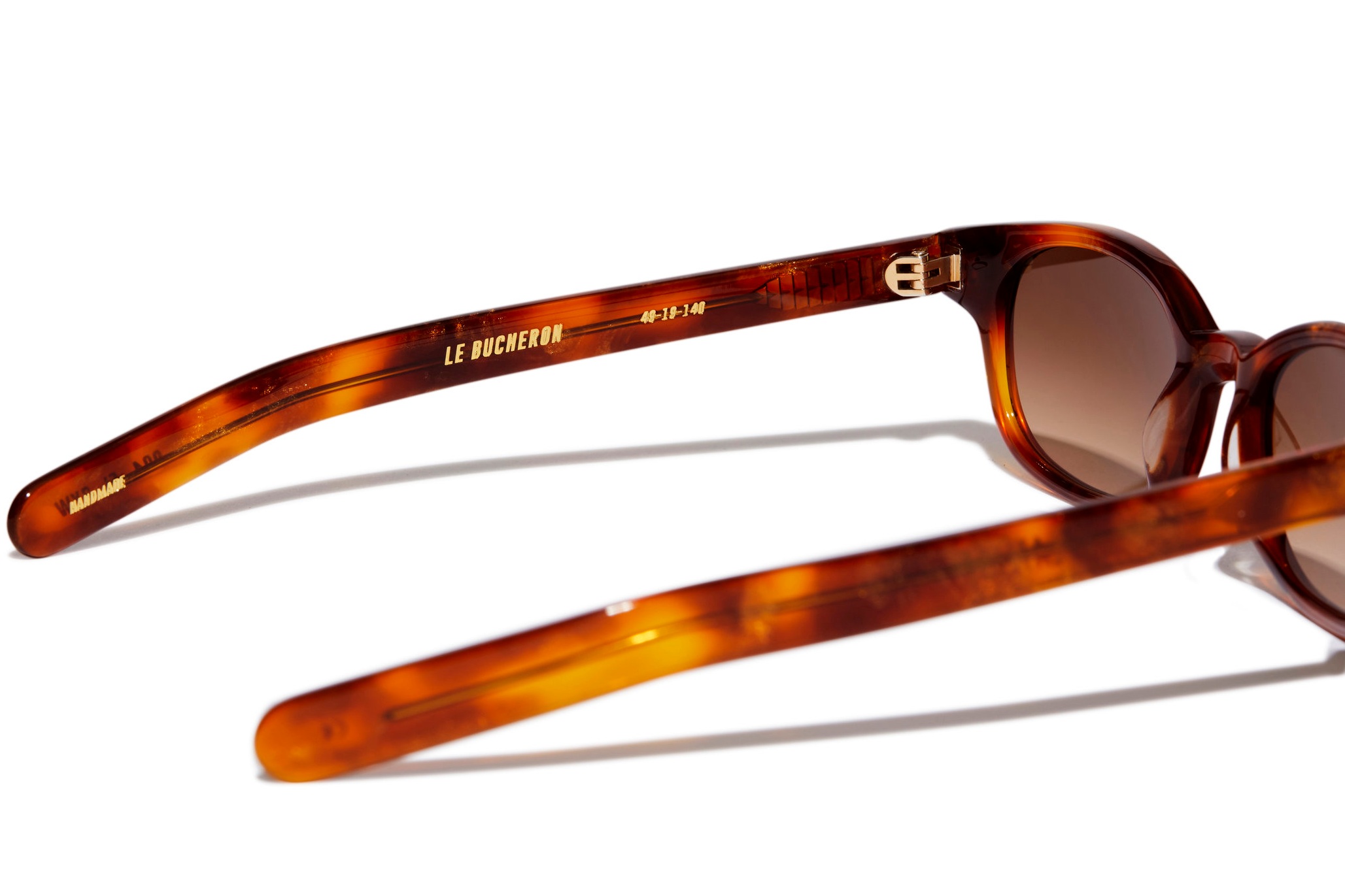 We developed our signature straight side temple drawing inspiration from sports frames such as bicycling or running goggles which have super comfort and fits all heads and shapes. The flat structure of the side temples give a much better fit - one size fits all..
"What you see is what you get, no nonsense, straight forward - real products - for real people."