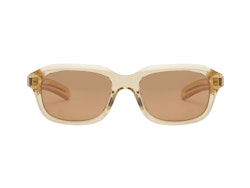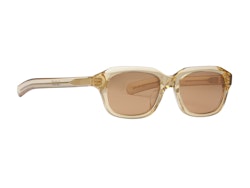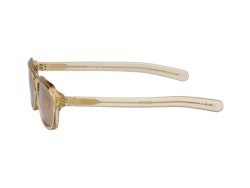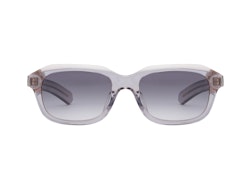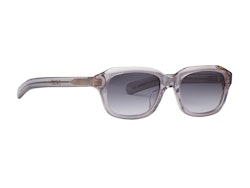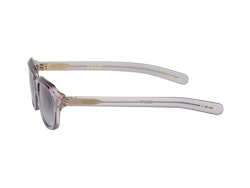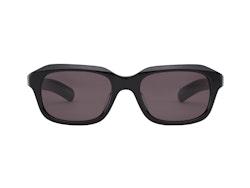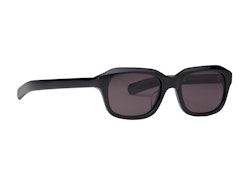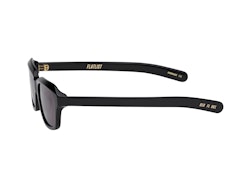 Crystal Sand / Brown Mirror Lens
Crystal Grey / Smoke Gradient Lens
Solid Black / Solid Black Lens
Browse colors
Our greatest achievement was making it to the basement on Christie st. in Lower East Side, Before it shut it's doors and Danni Luv moved uptown to the Russian Tea Room. Be like Sammy's and Danni. Treat each night like it was your birthday party.

• 100% handmade Italian Mazzucchelli acetate.
• Carl Zeiss CR-39 scratch-free lenses, providing 100% UVA/UVB protection.
• Stainless steel, nickel-free OBE hinges w/ silicone safety screws.
Crystal Sand / Brown Mirror Lens
Crystal Grey / Smoke Gradient Lens
Solid Black / Solid Black Lens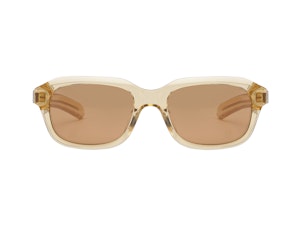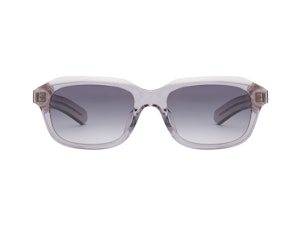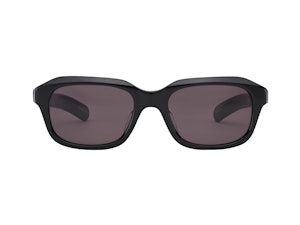 Handmade Italian Mazzucchelli Acetate, Zeiss Optics and German OBE Hinges.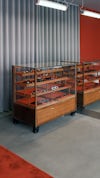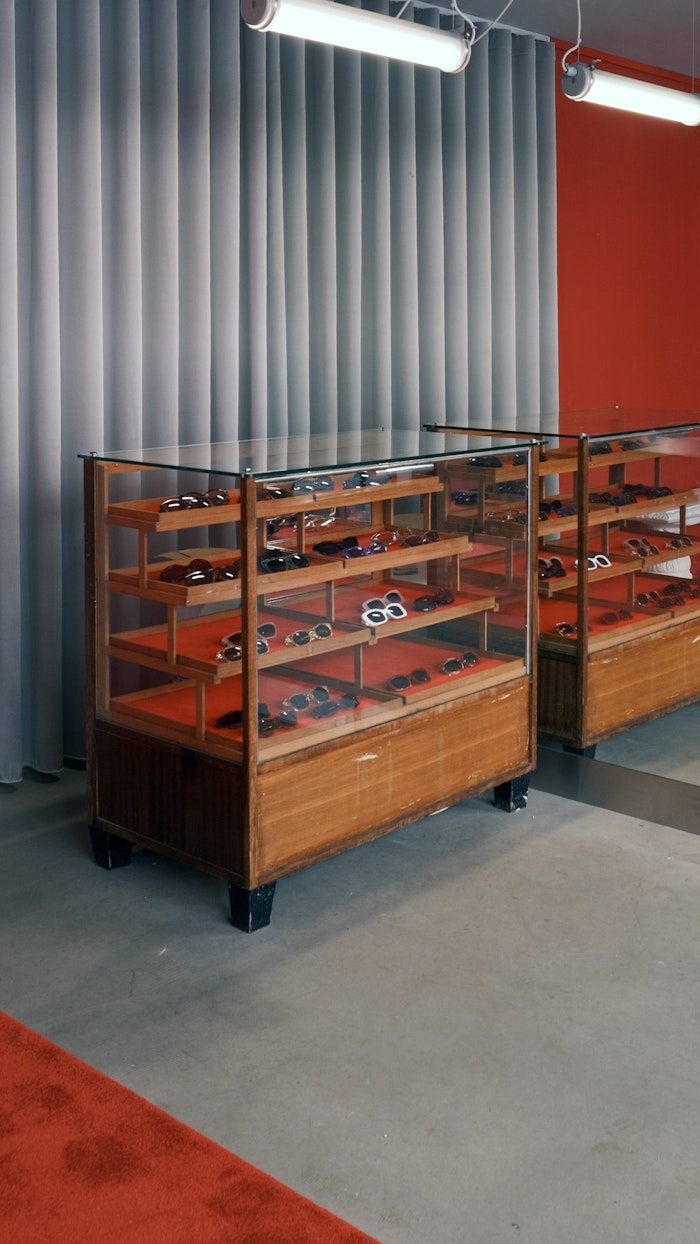 FLATLIST® was founded in Copenhagen, Denmark to make quality eyewear. Every style is born from a moment of inspiration — ignited by a character in a film, a special corner in a special city, or an evening in good company.
Stay tuned and subscribe to our newsletter.