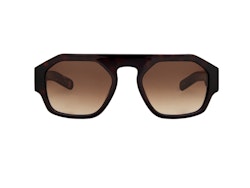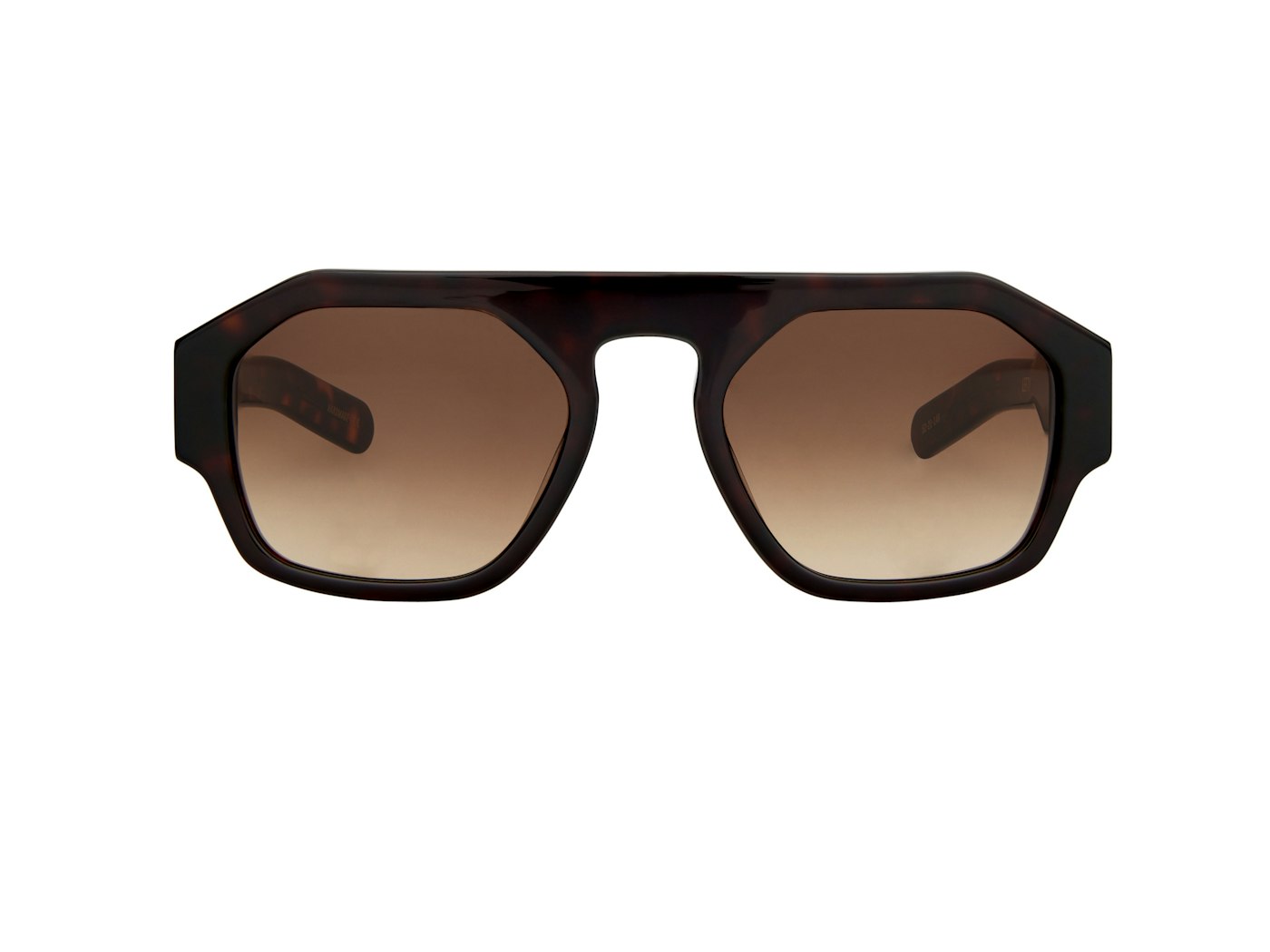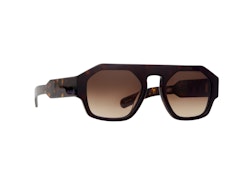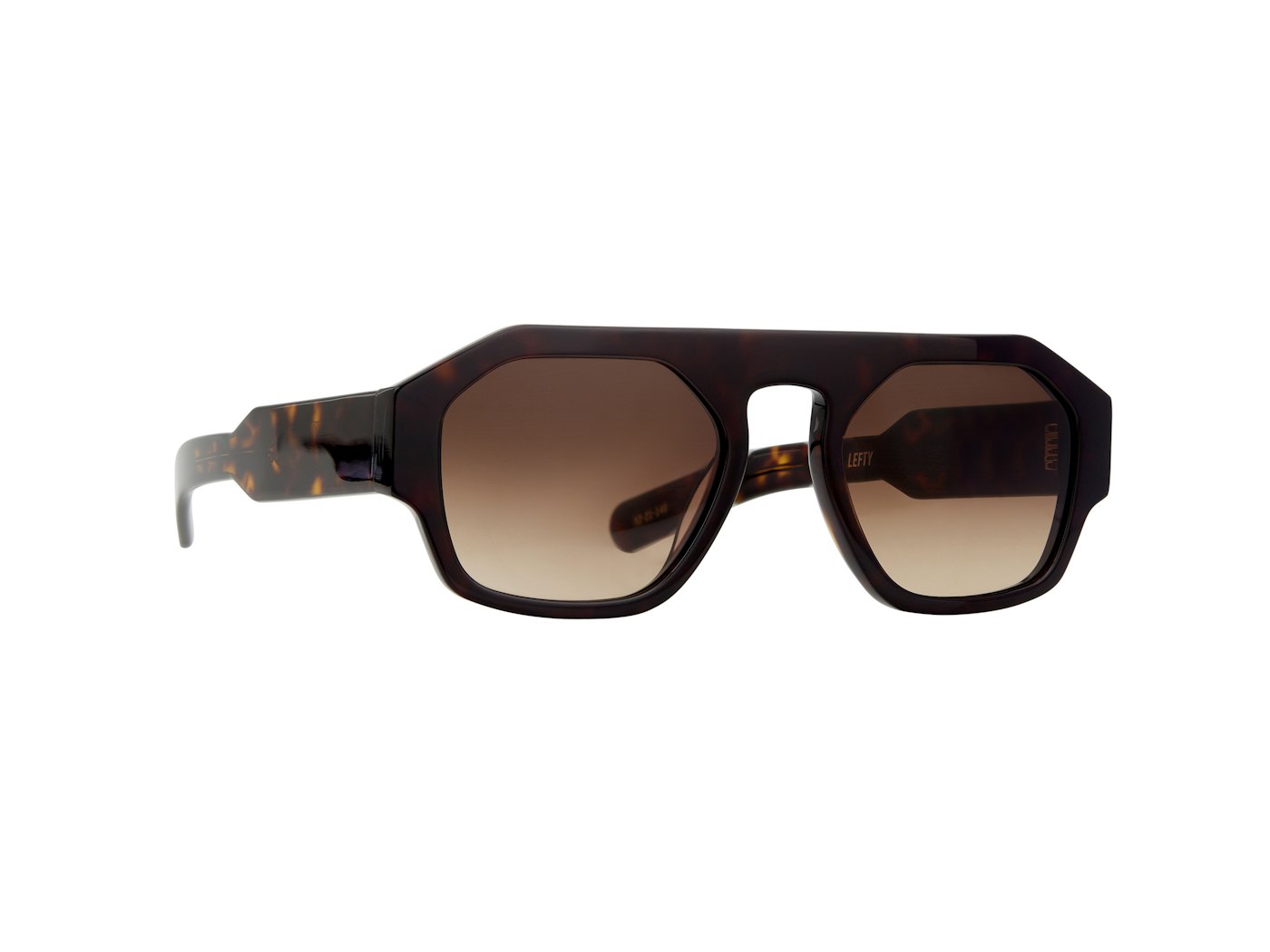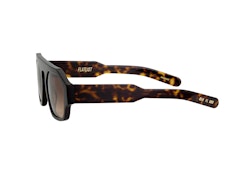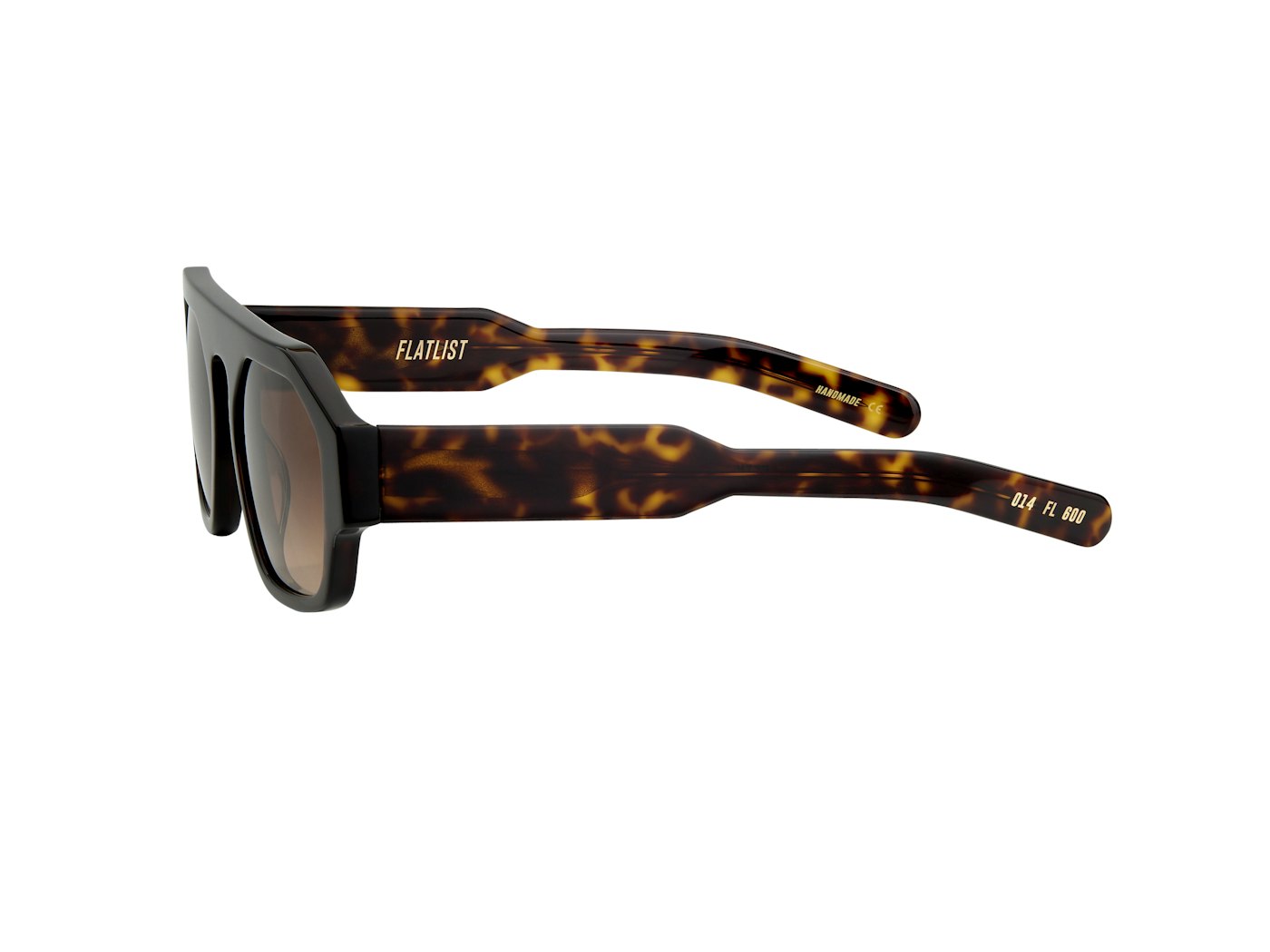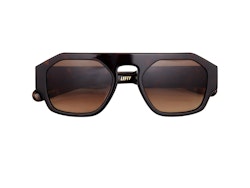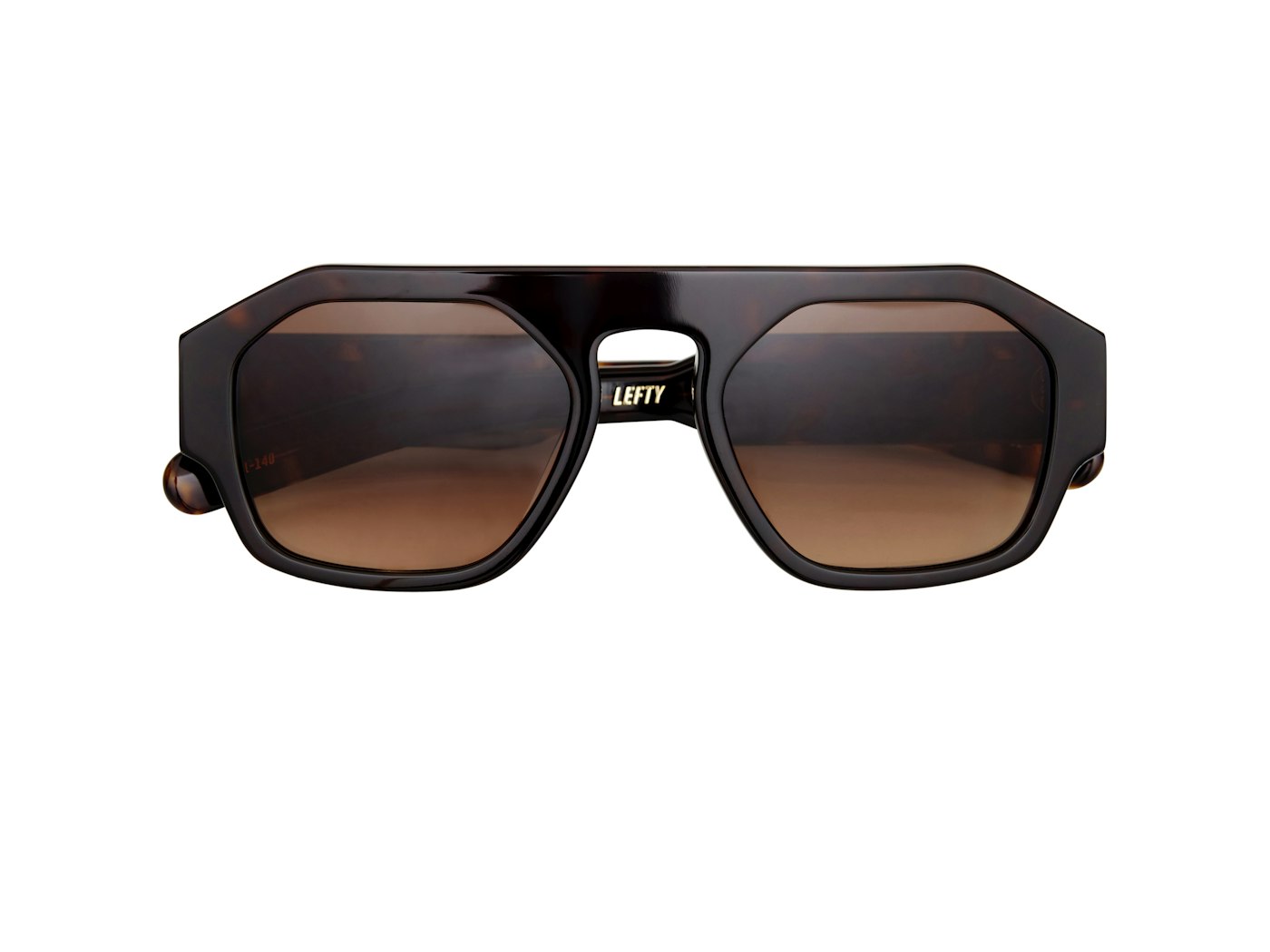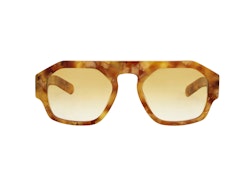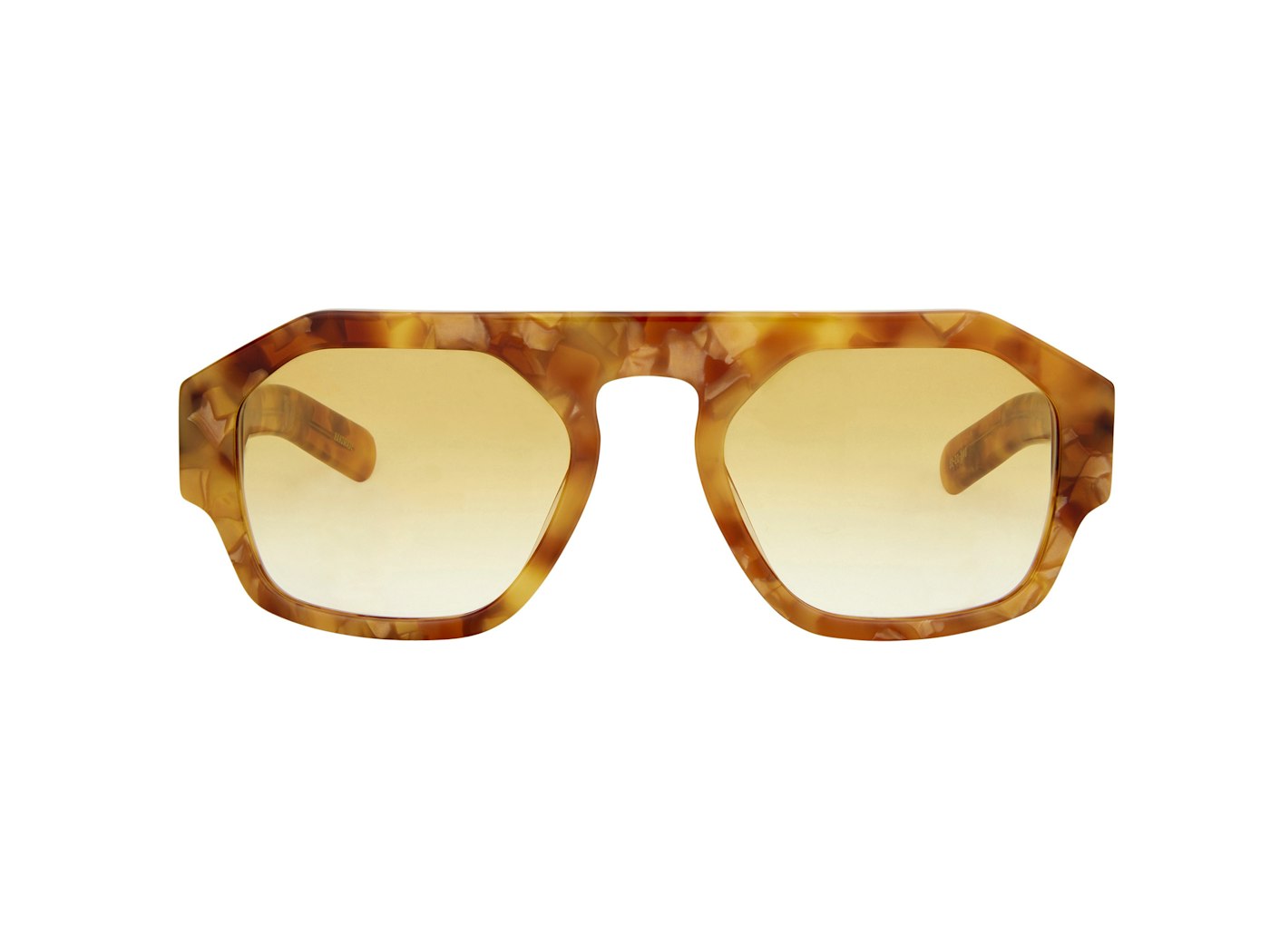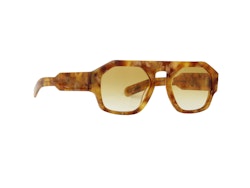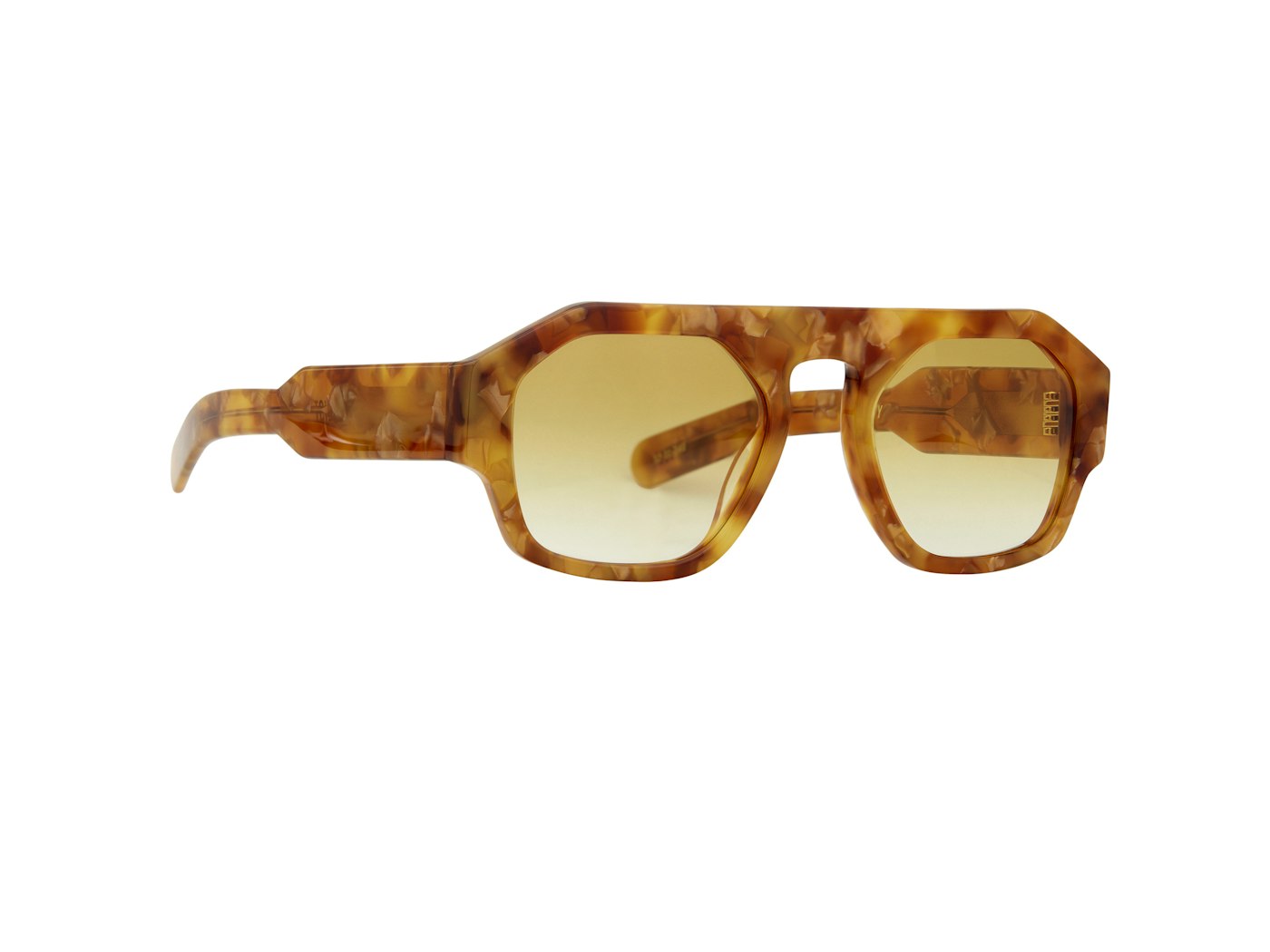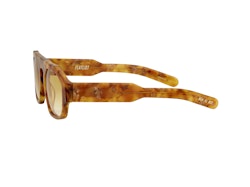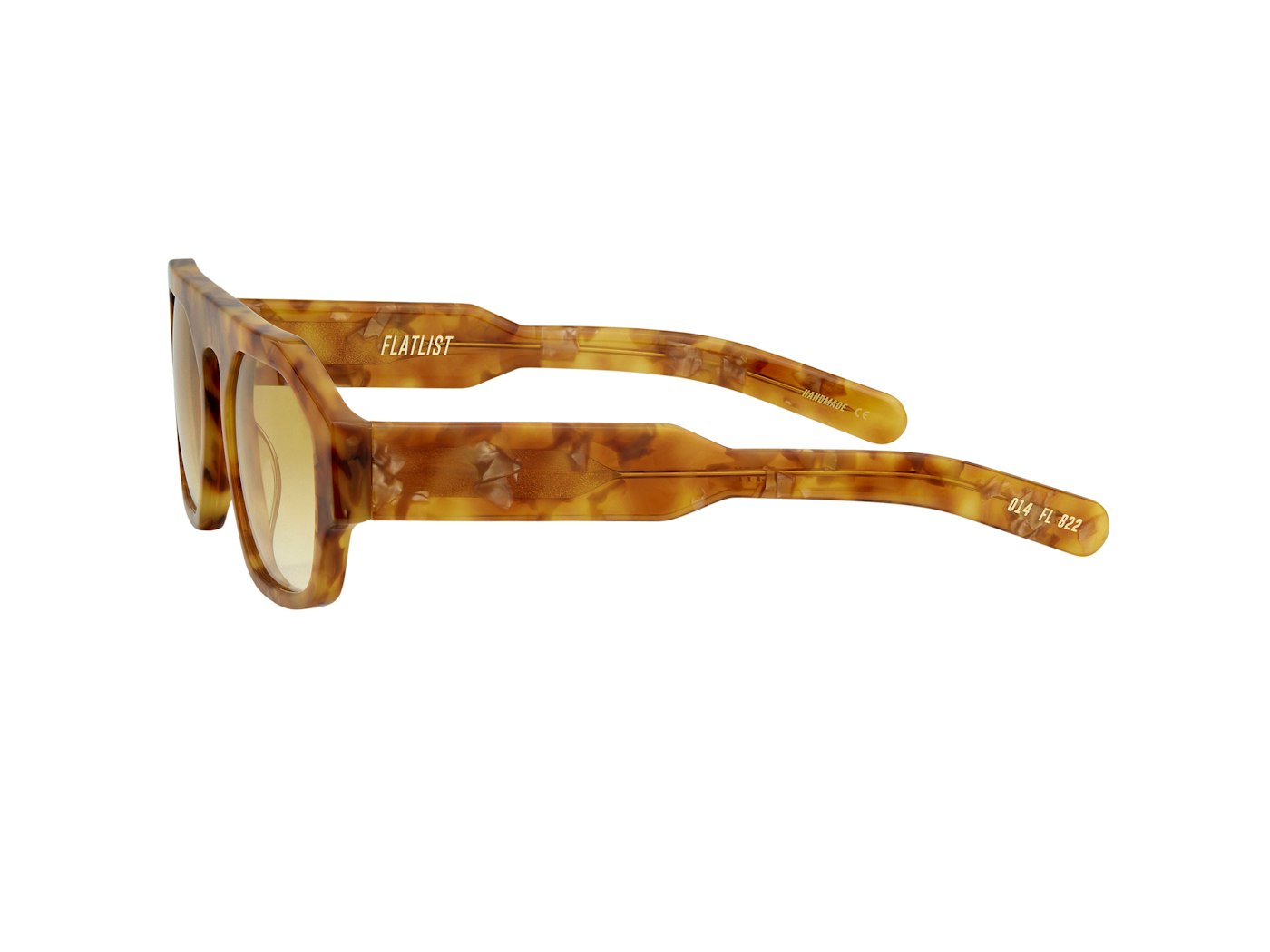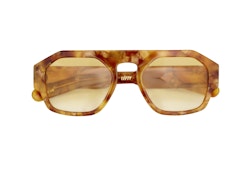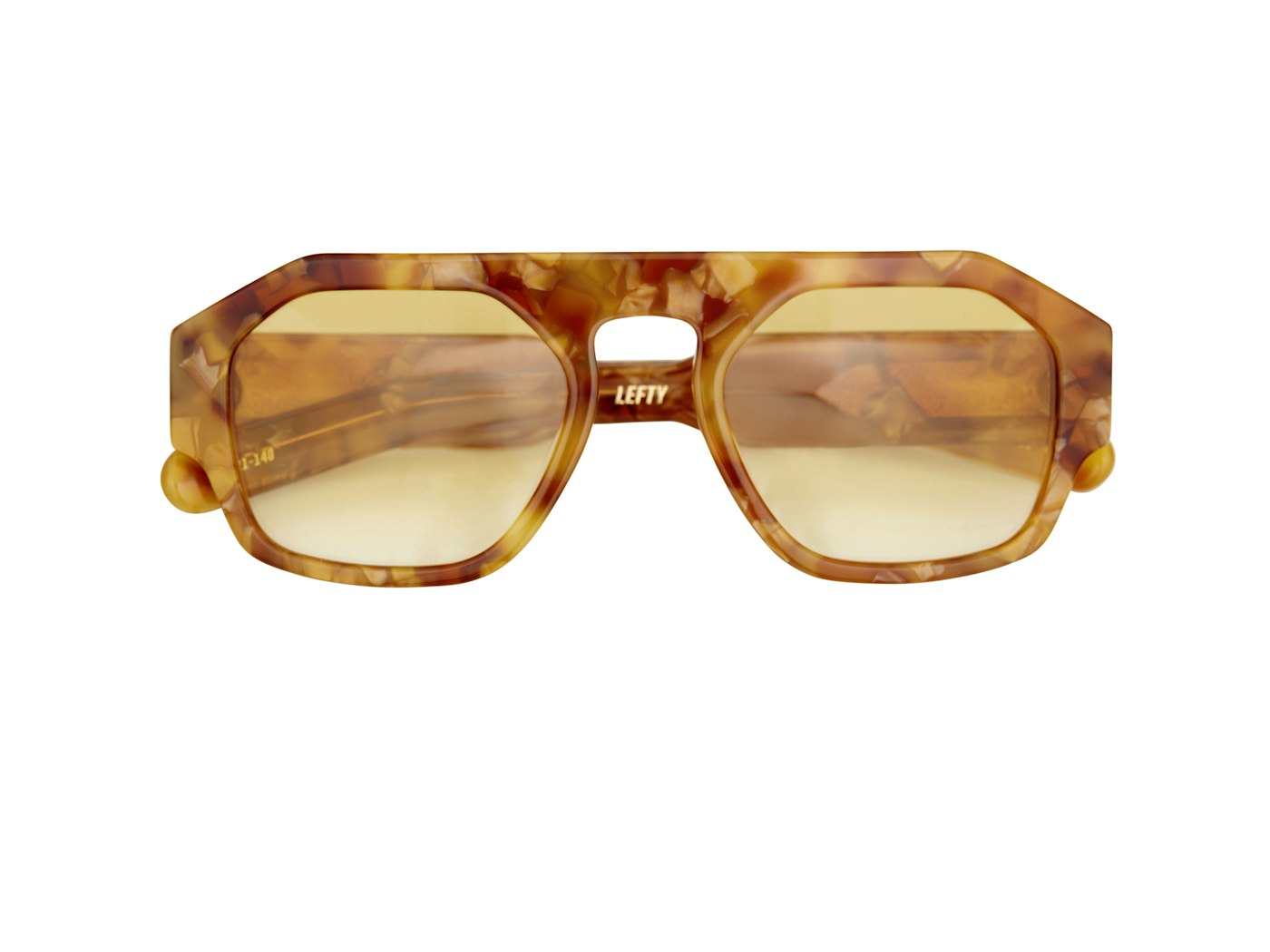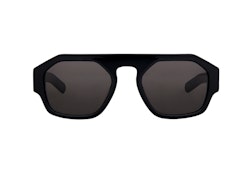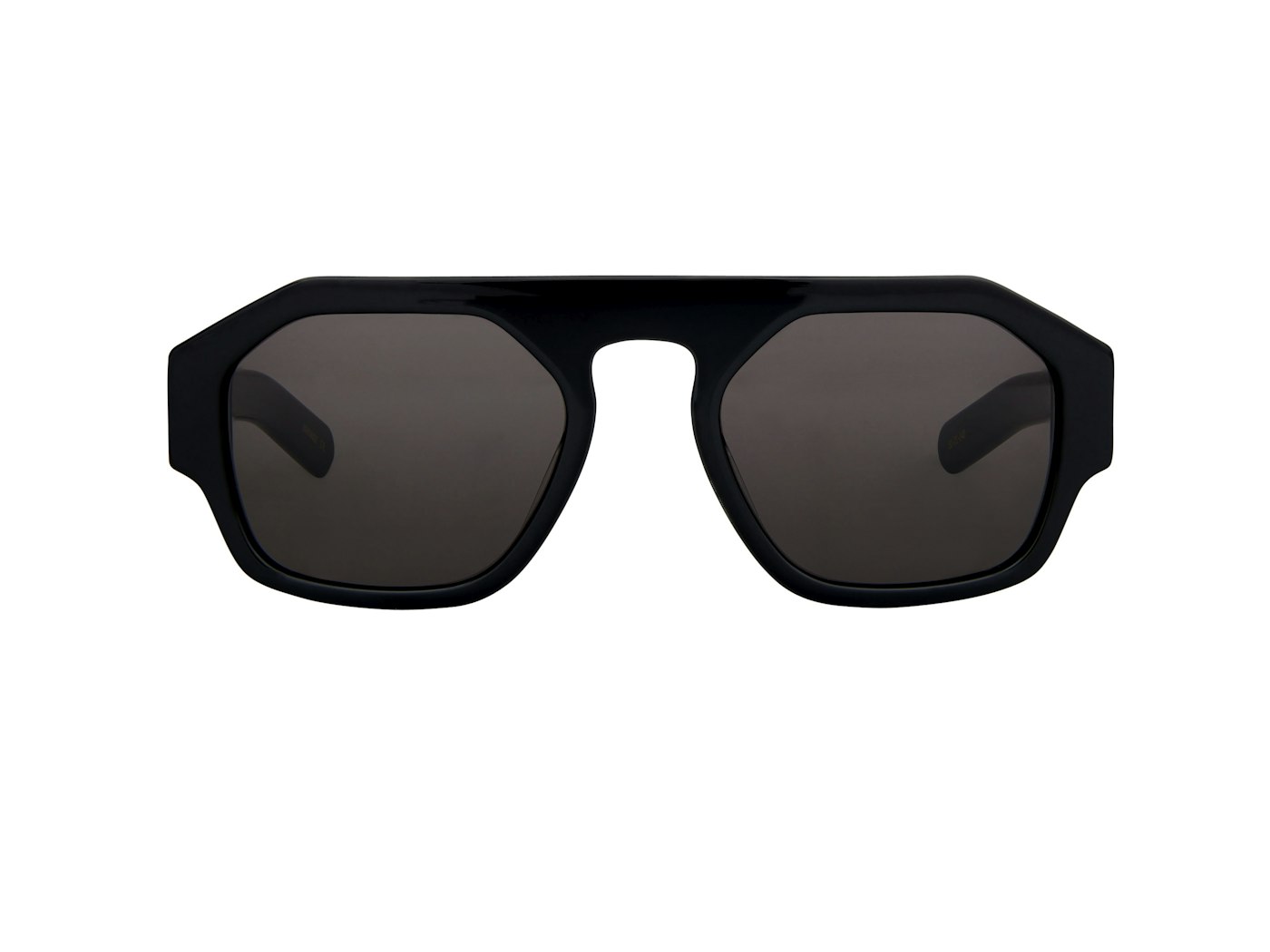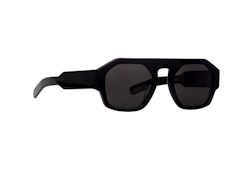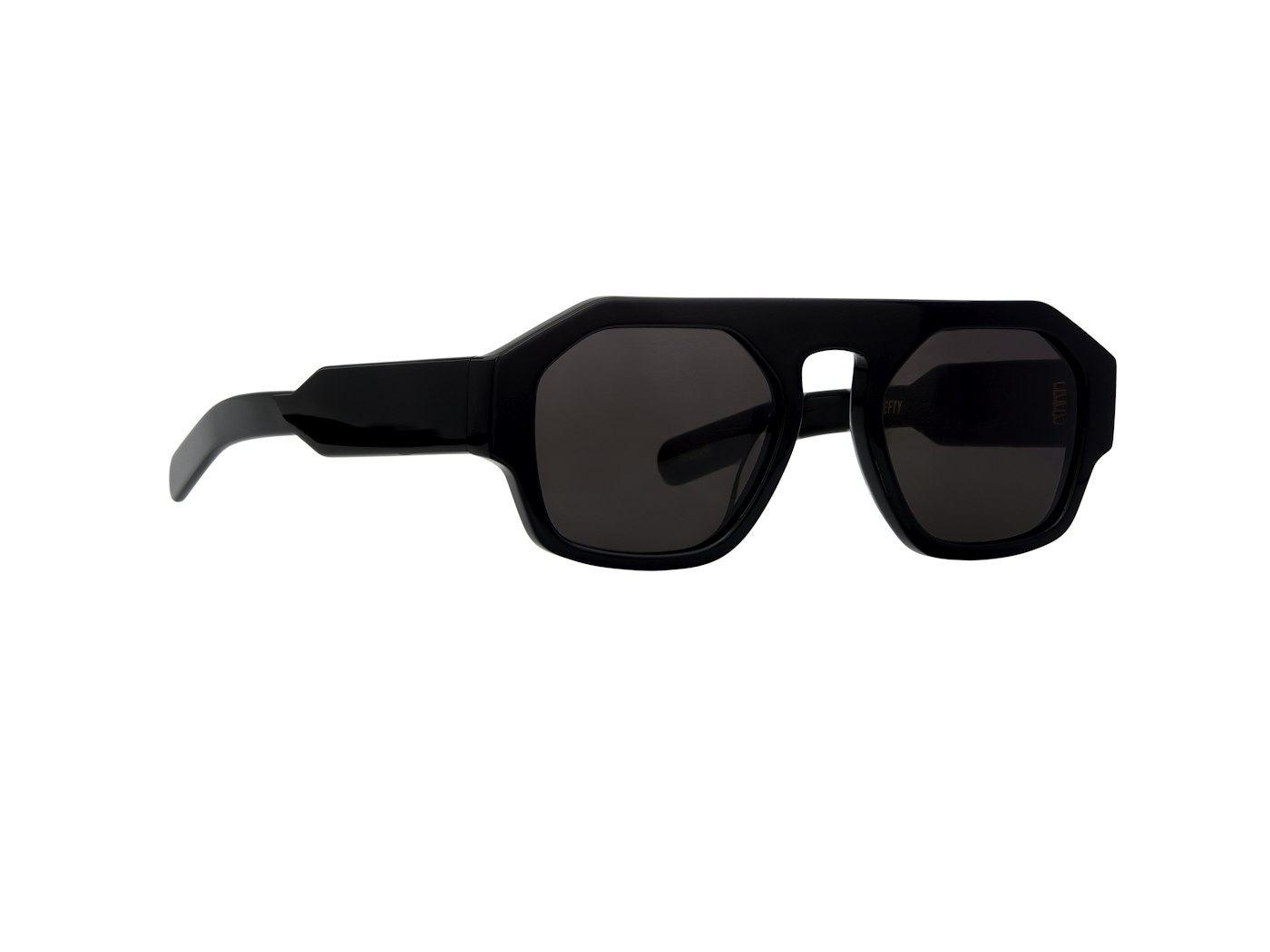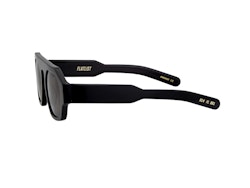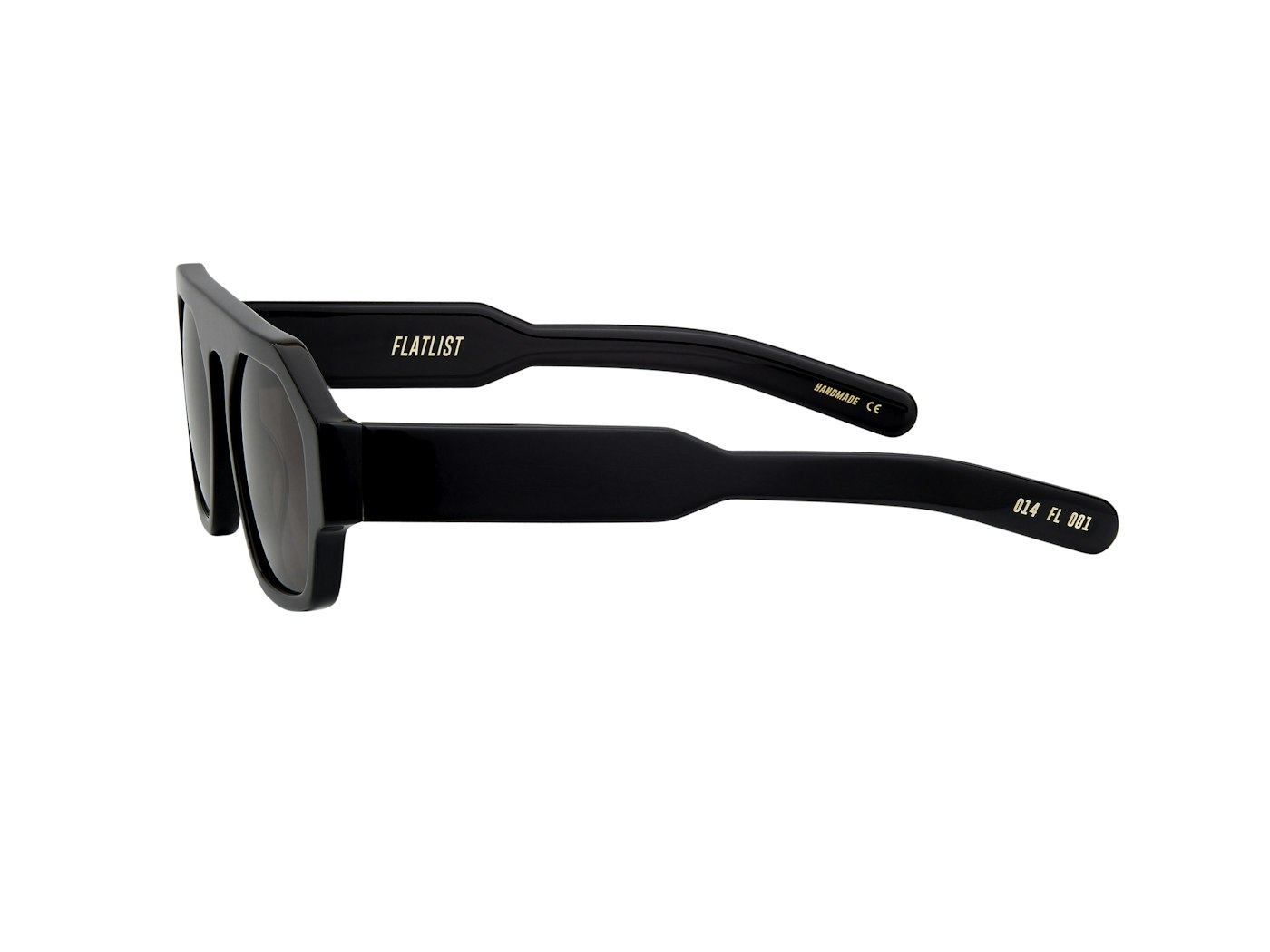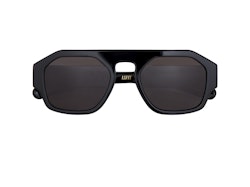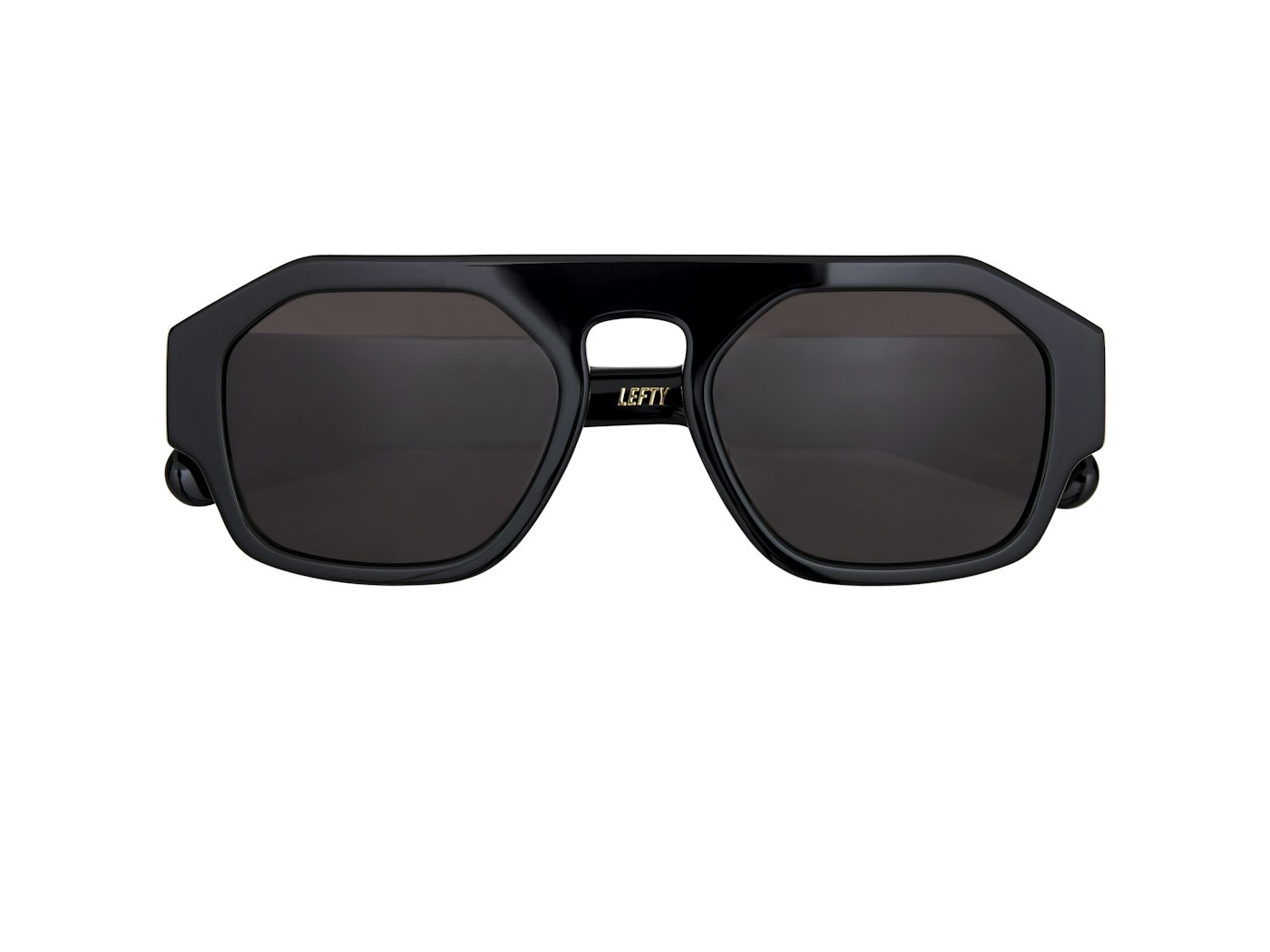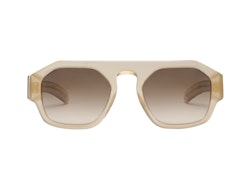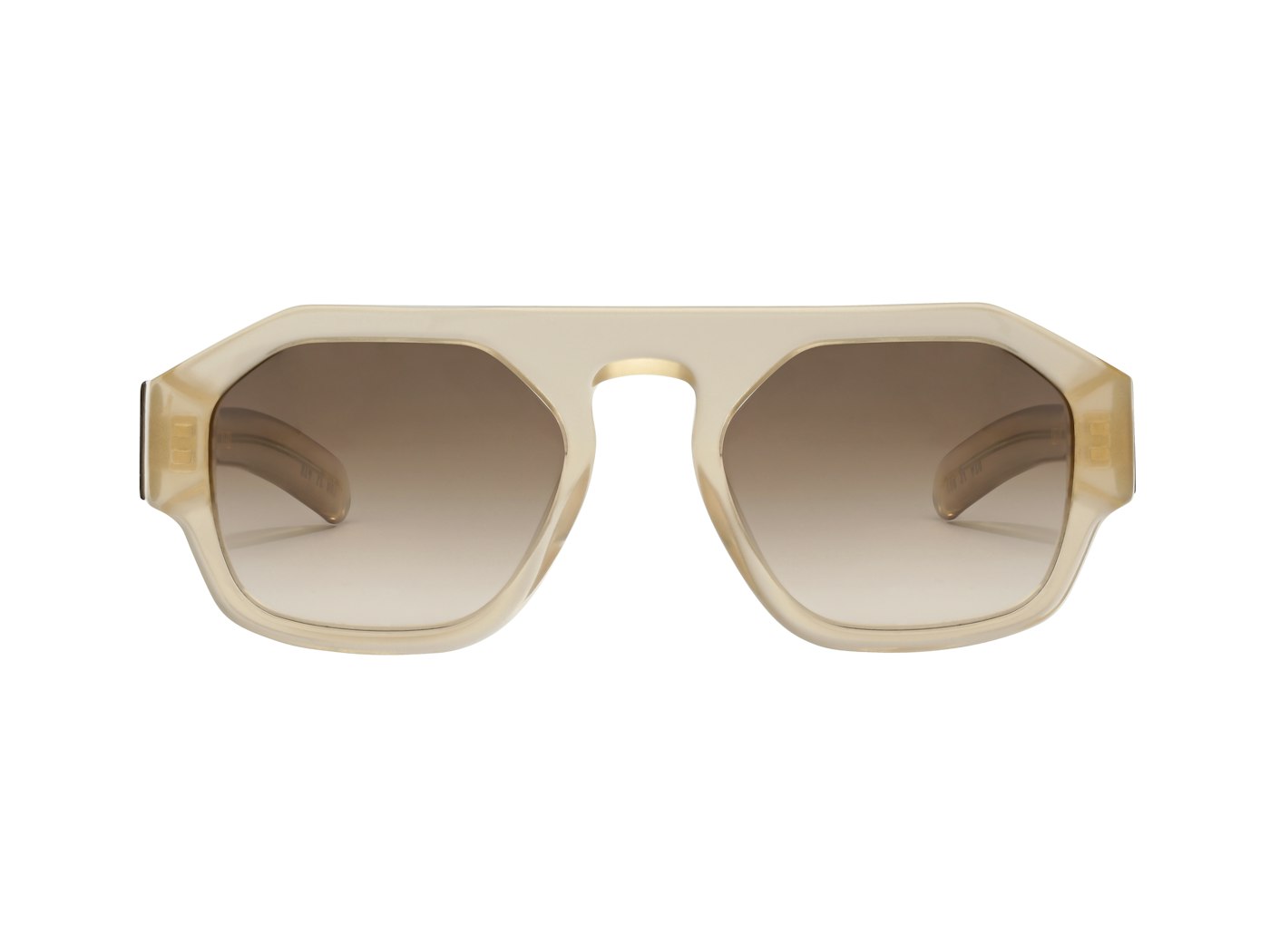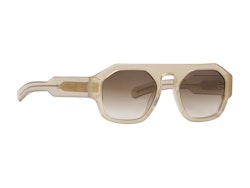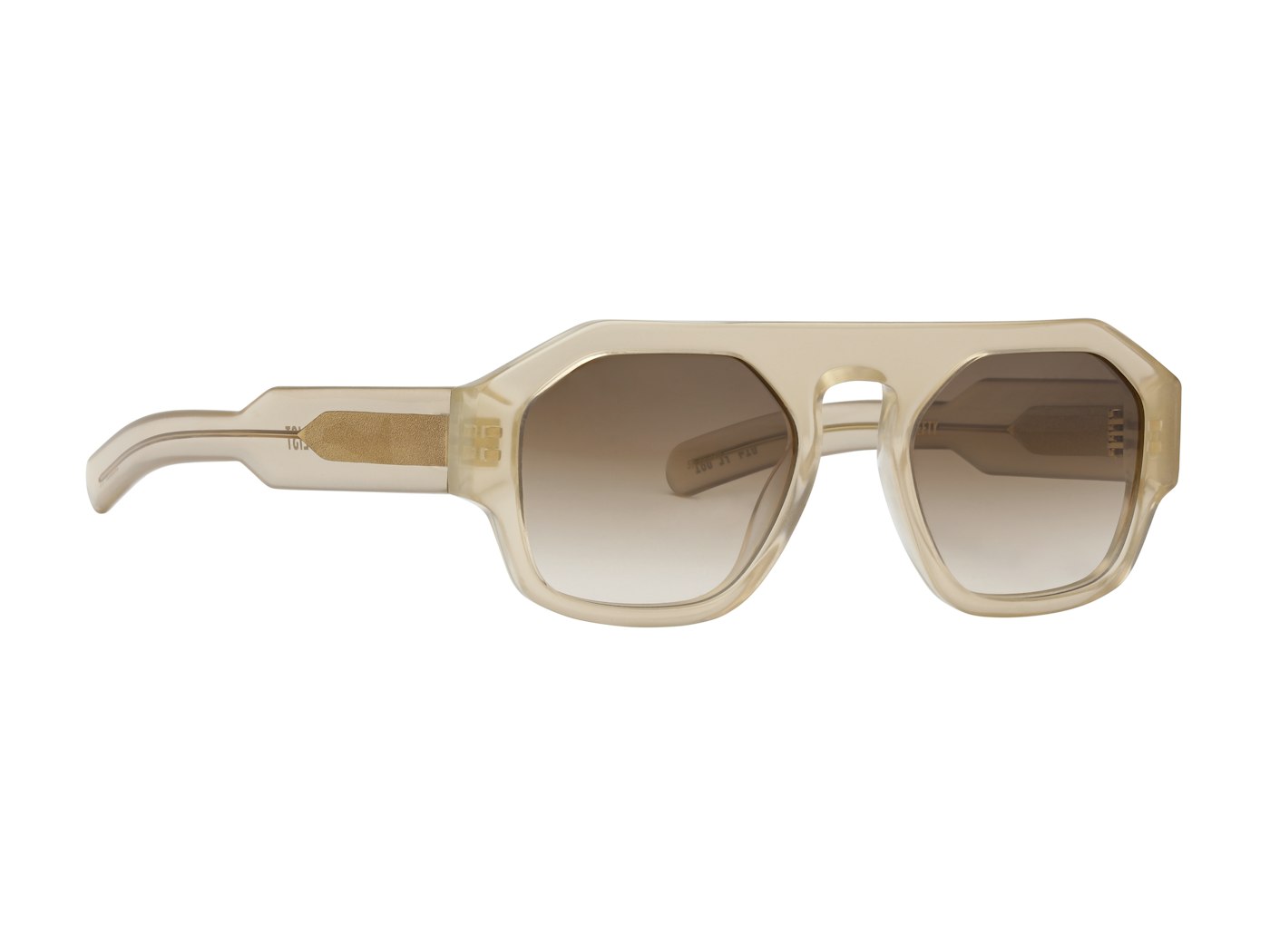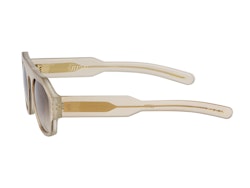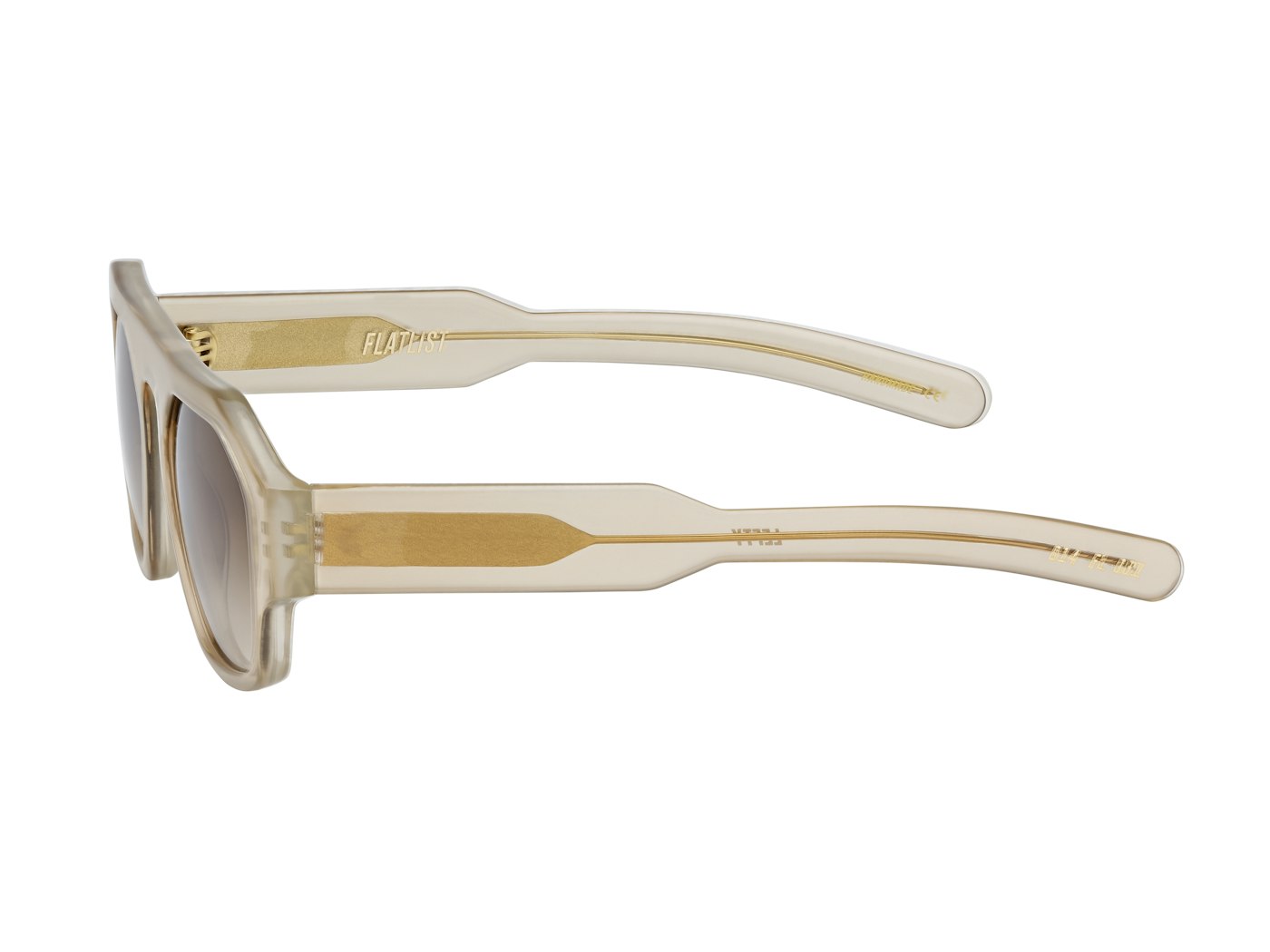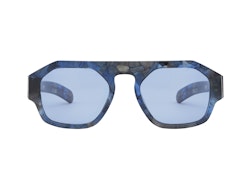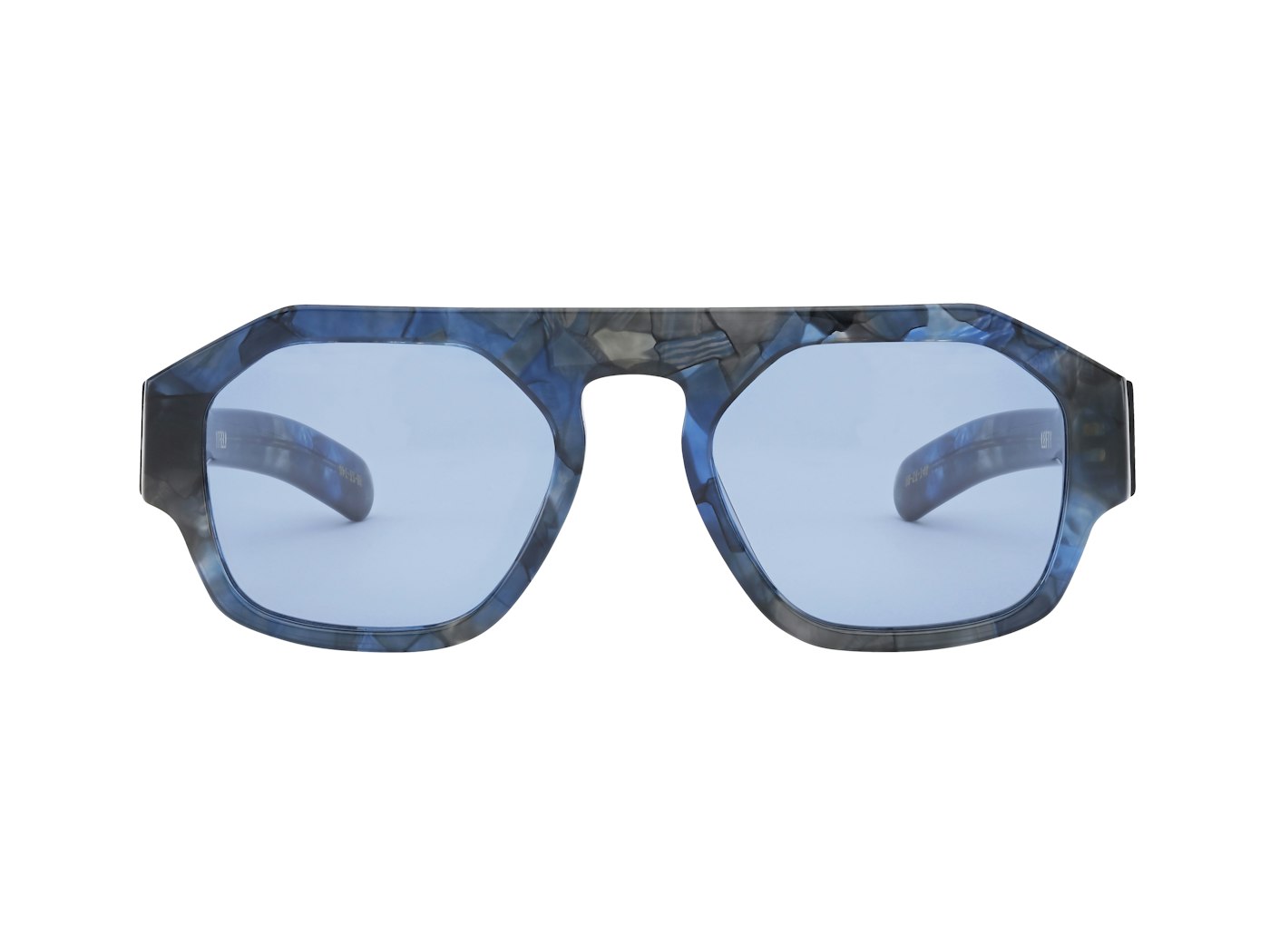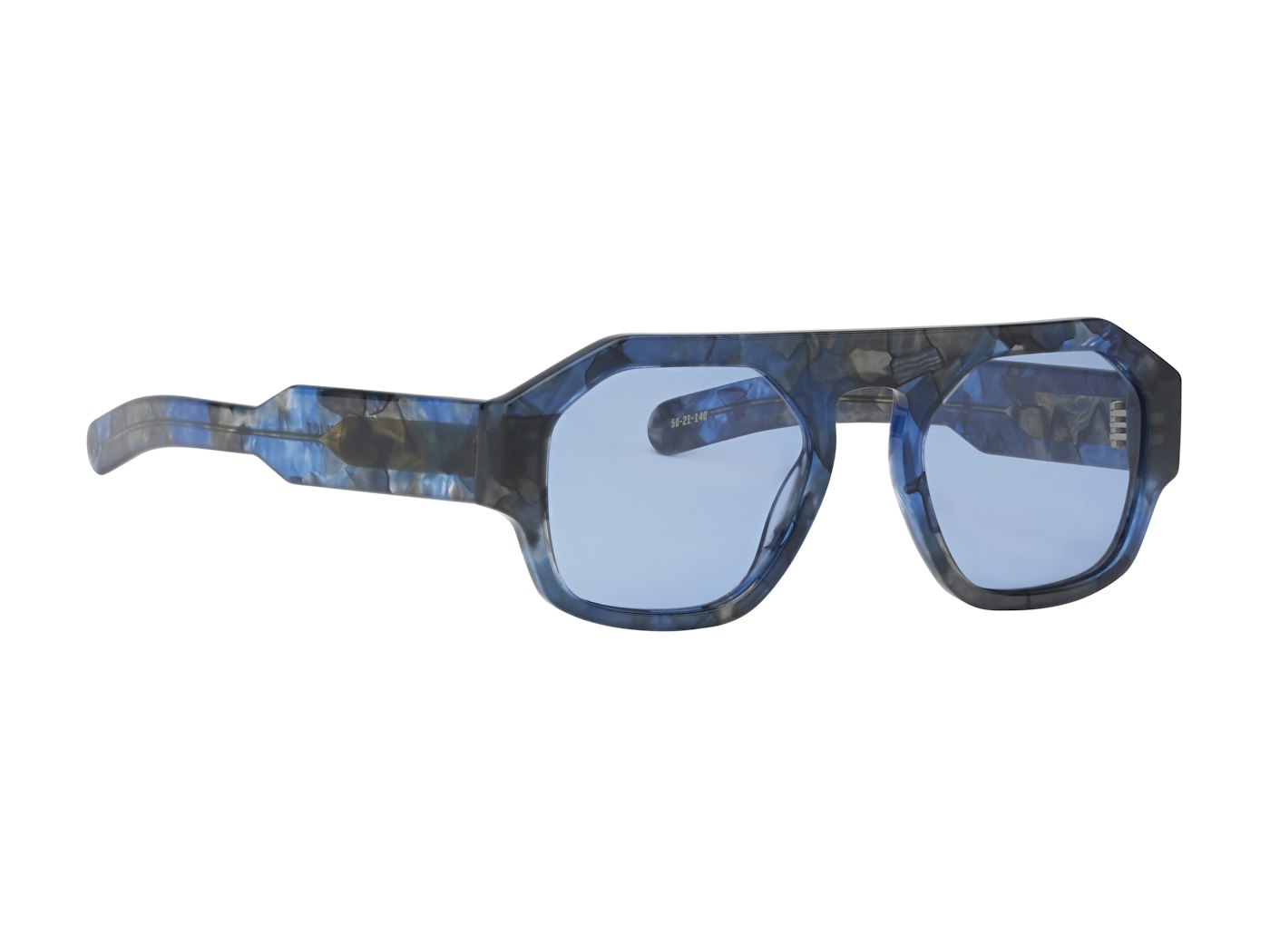 Dark Tortoise / Brown Gradient Lens
Fancy Amber Tortoise / Amber Gradient Lens
Solid Black / Black Lens
Creamy Silk / Grey Gradient Lens
Fancy Blue Tortoise / Solid Blue Lens
Browse colors
In the beginning, simple income tax evasion was the best solution to the problem for Lefty. Although we did manage to bring home some earnings, we cannot encourage nor endorse it in any way. Making money is tough business. Don't be a LEFTY, make honest money. Look like LEFTY and pretend you have money.

• 100% handmade Italian Mazzucchelli acetate.
• Carl Zeiss CR-39 scratch-free lenses, providing 100% UVA/UVB protection.
• Stainless steel, nickel-free OBE hinges w/ silicone safety screws.
Lens
50.5 MM
Bridge
22.5 MM
width
139.5 MM
Temple length
140 MM
Any variation in color or detailing is a result of the handcrafted nature of this item. Slight imperfections are not to be considered defects, but add to its value and unique character.
Dark Tortoise / Brown Gradient Lens
Fancy Amber Tortoise / Amber Gradient Lens
Solid Black / Black Lens
Creamy Silk / Grey Gradient Lens
Fancy Blue Tortoise / Solid Blue Lens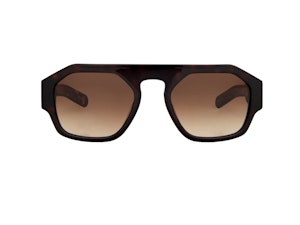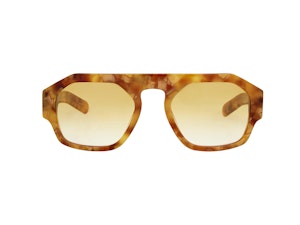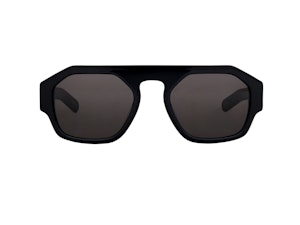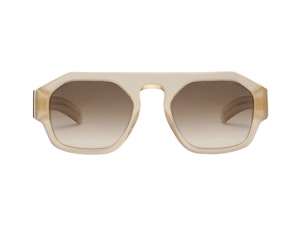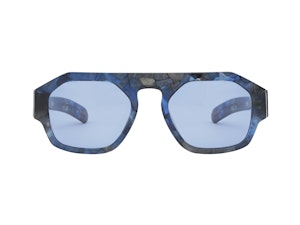 Handmade Italian Mazzucchelli Acetate, Zeiss Optics and German OBE Hinges.
FLATLIST® was founded in Copenhagen, Denmark to make quality eyewear. Every style is born from a moment of inspiration — ignited by a character in a film, a special corner in a special city, or an evening in good company.
Get 10% off by subscribing to our newsletter.