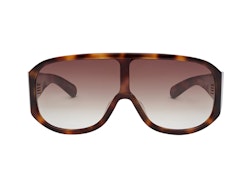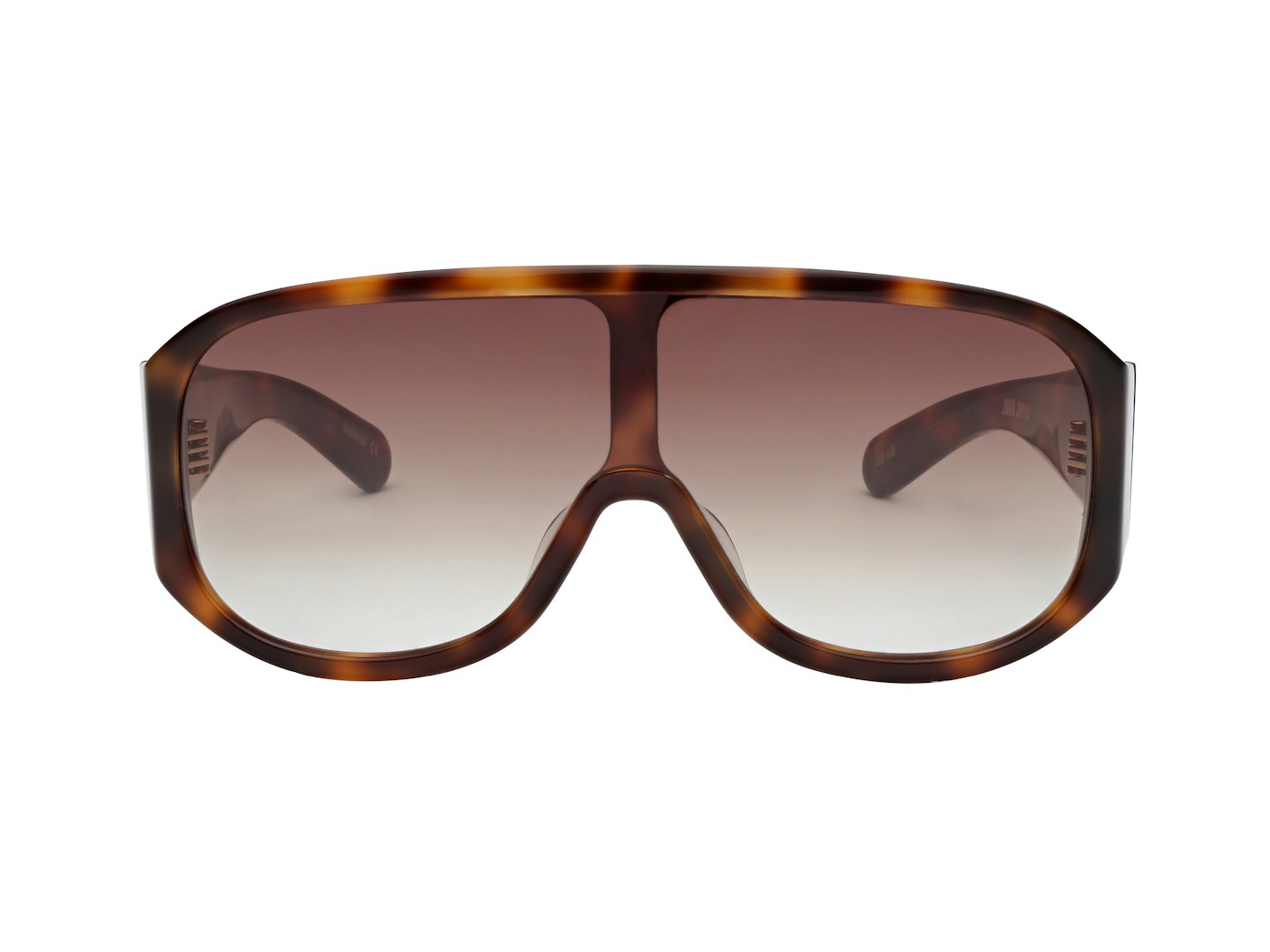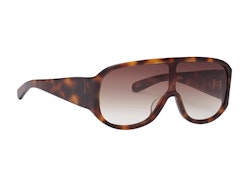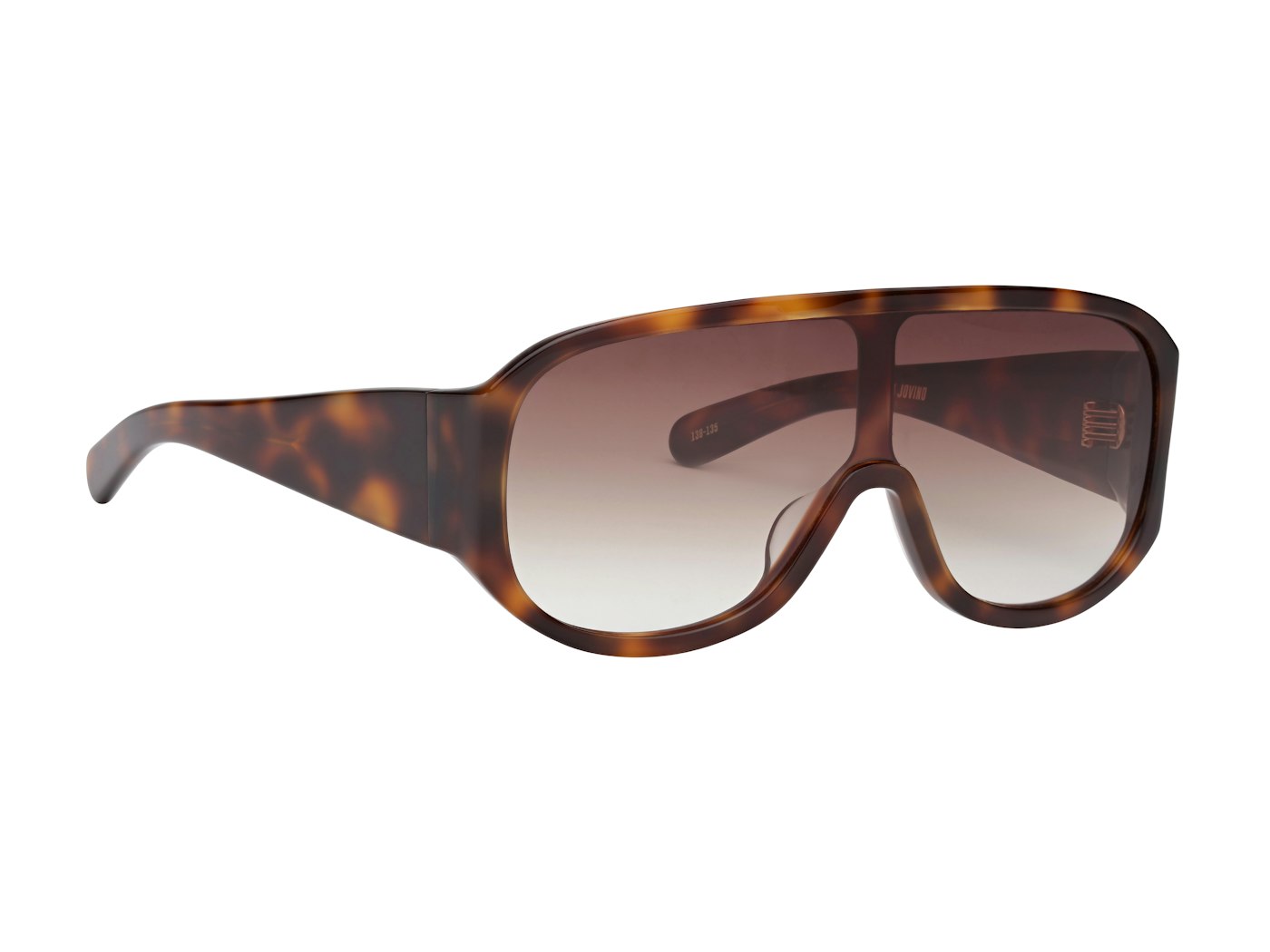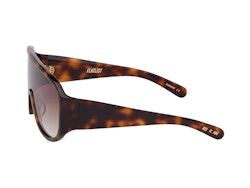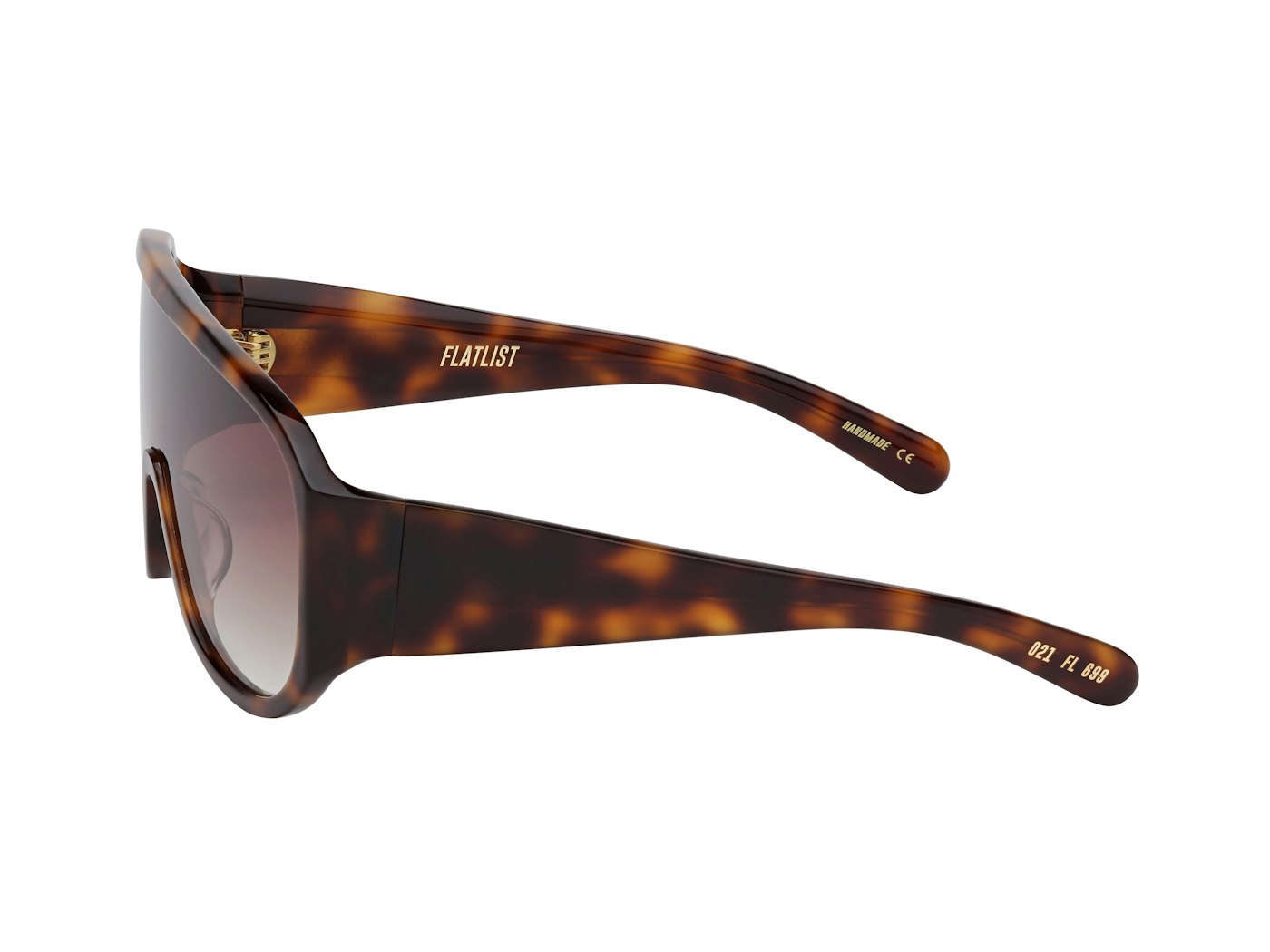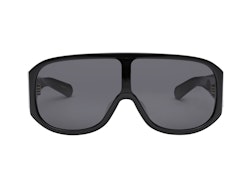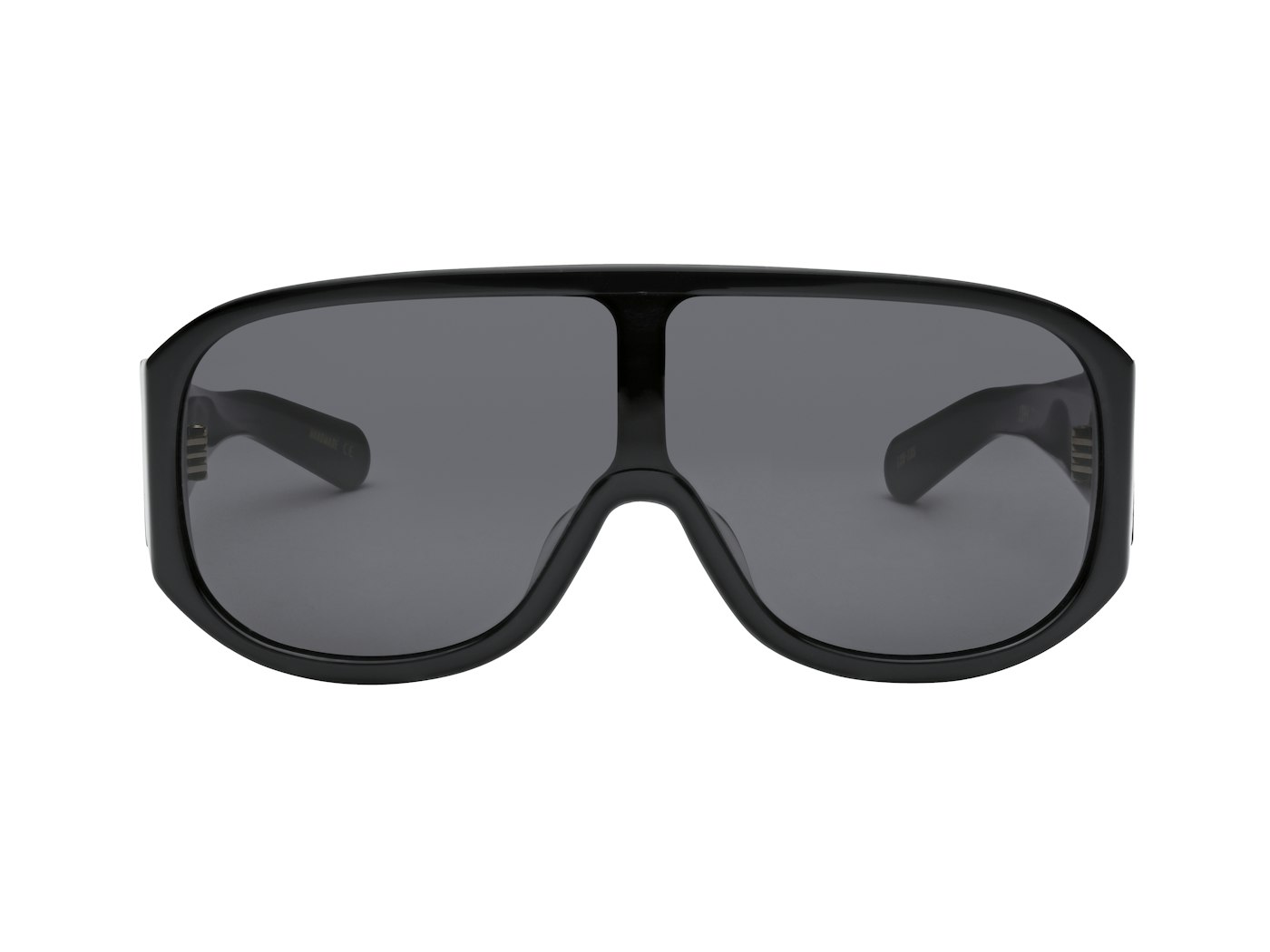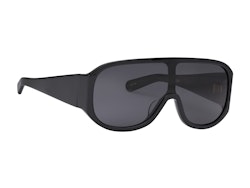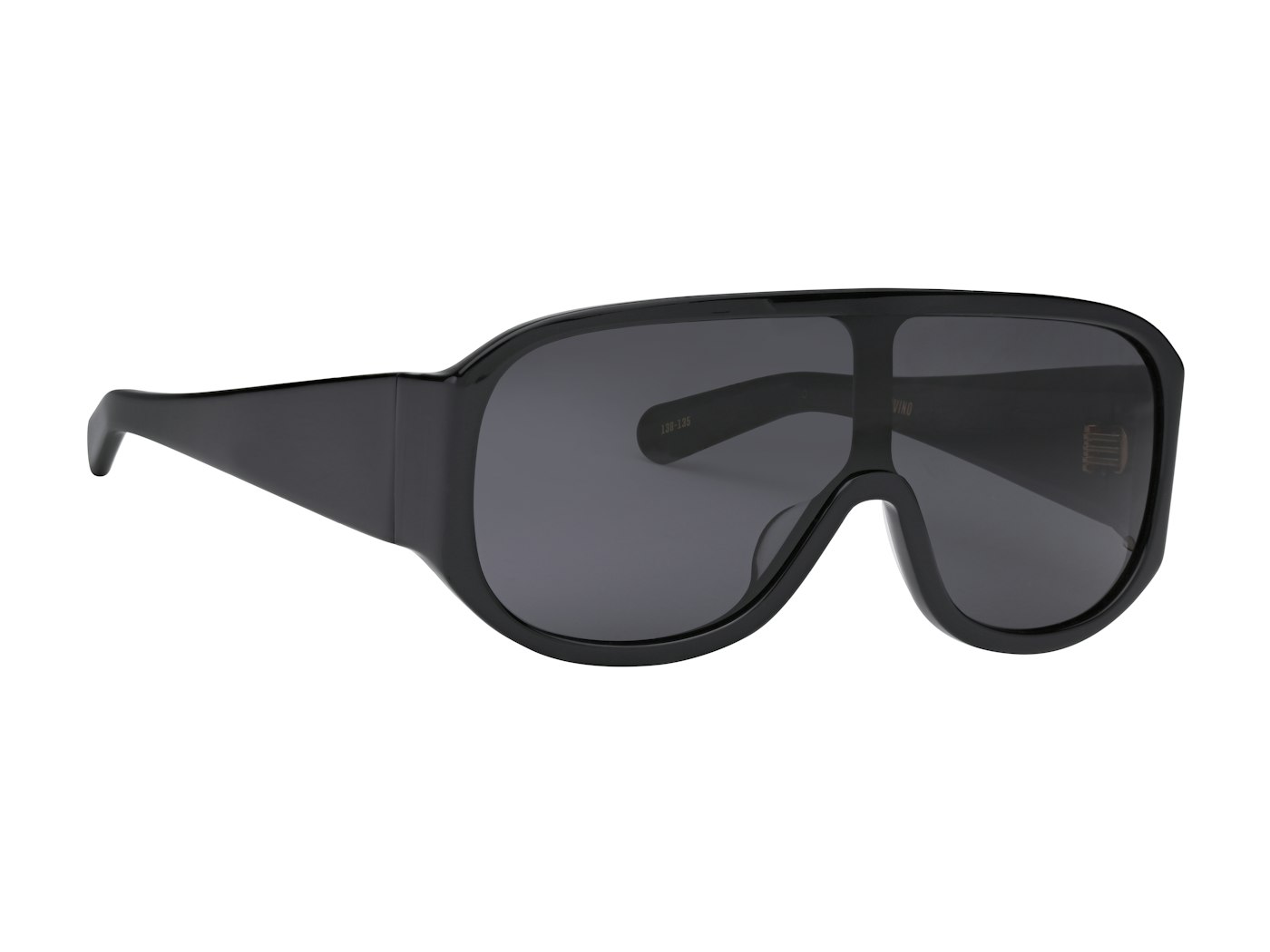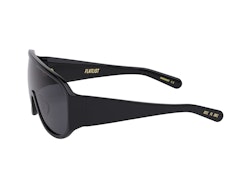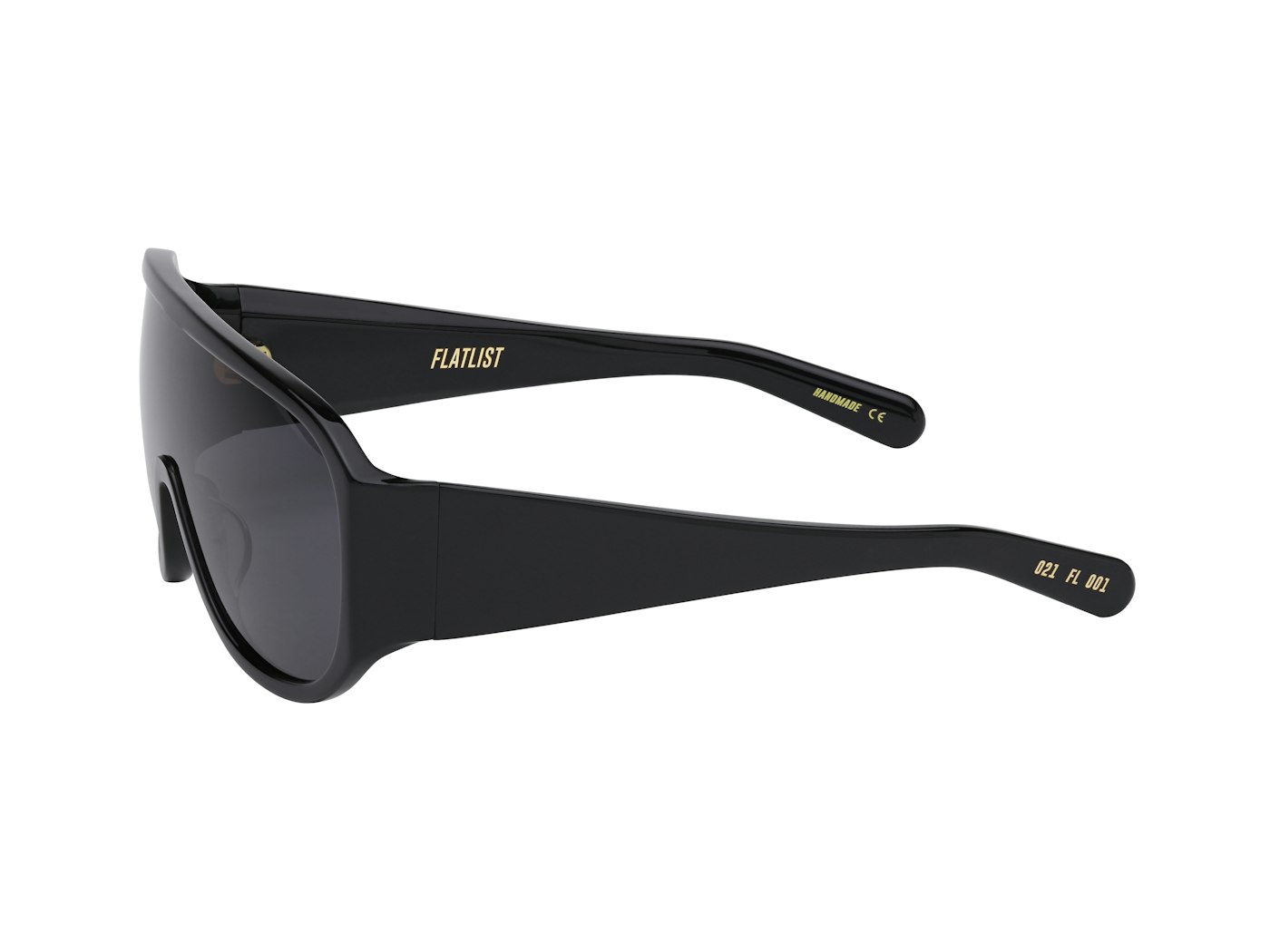 Tortoise / Brown Gradient Lens
Solid Black / Solid Smoke Lens
Browse colors
Not to be confused with the unknown 70's avant-garde musician from Czechoslovakia, the oldest Gun shop in NYC has left the building. As much as we enjoy the idea of fewer killing machines in the violent world, you gotta respect the history. John Jovino is full of respect. Be like John Jovino, be a respectful person.

• 100% handmade Italian Mazzucchelli acetate.
• Carl Zeiss CR-39 scratch-free lenses, providing 100% UVA/UVB protection.
• Stainless steel, nickel-free OBE hinges w/ silicone safety screws.
Tortoise / Brown Gradient Lens
Solid Black / Solid Smoke Lens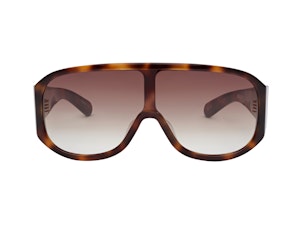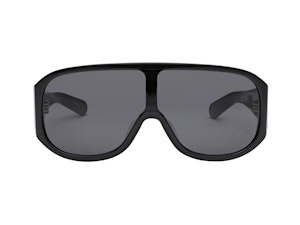 Handmade Italian Mazzucchelli Acetate, Zeiss Optics and German OBE Hinges.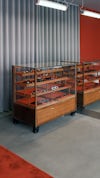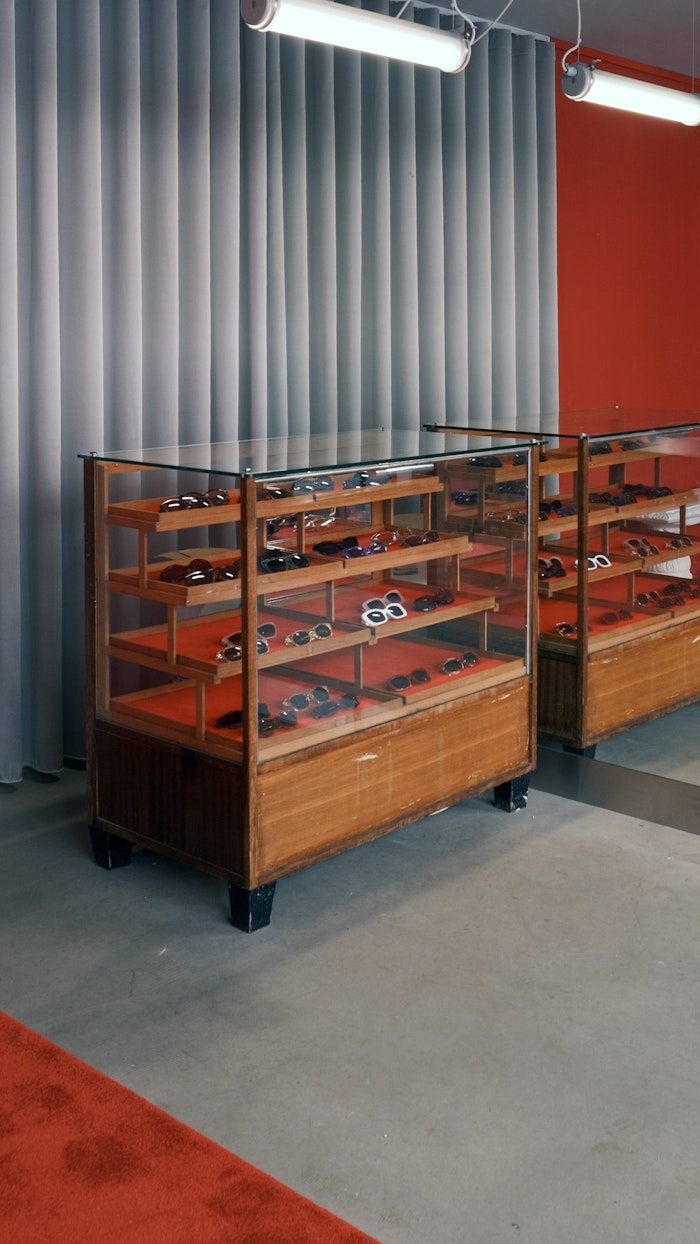 FLATLIST® was founded in Copenhagen, Denmark to make quality eyewear. Every style is born from a moment of inspiration — ignited by a character in a film, a special corner in a special city, or an evening in good company.
Stay tuned and subscribe to our newsletter.