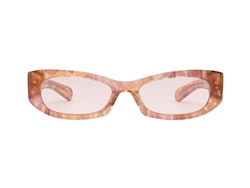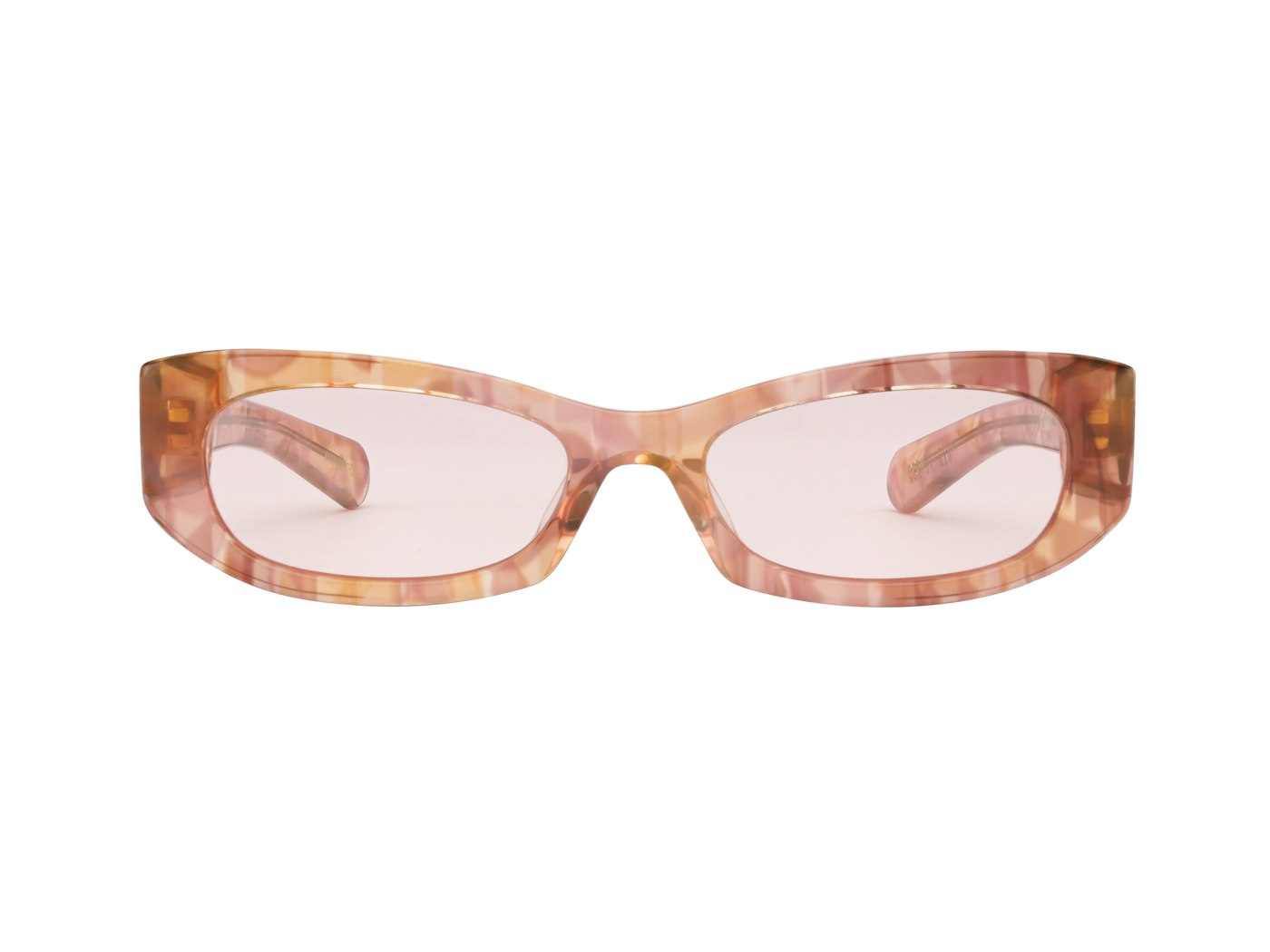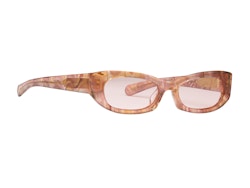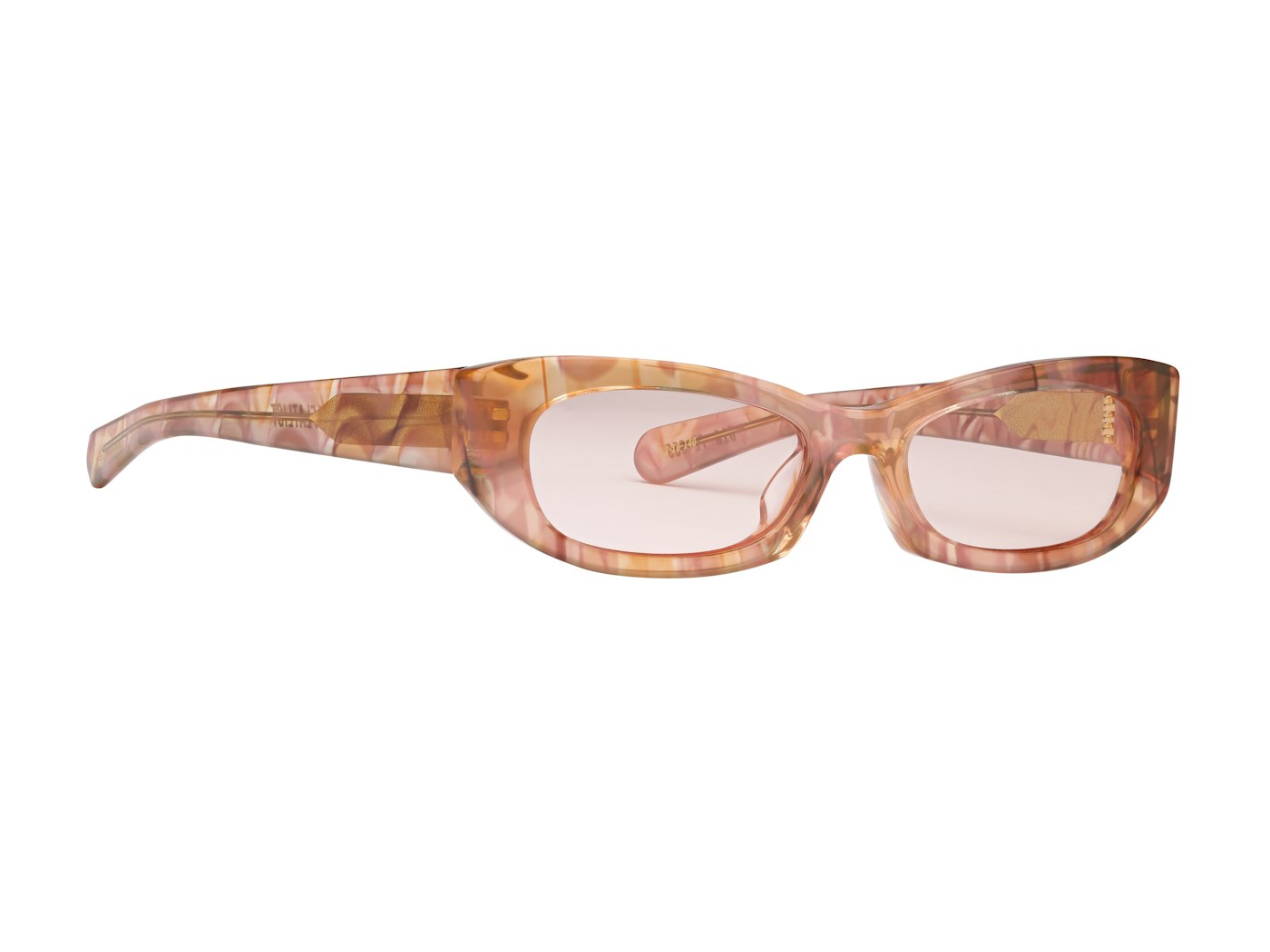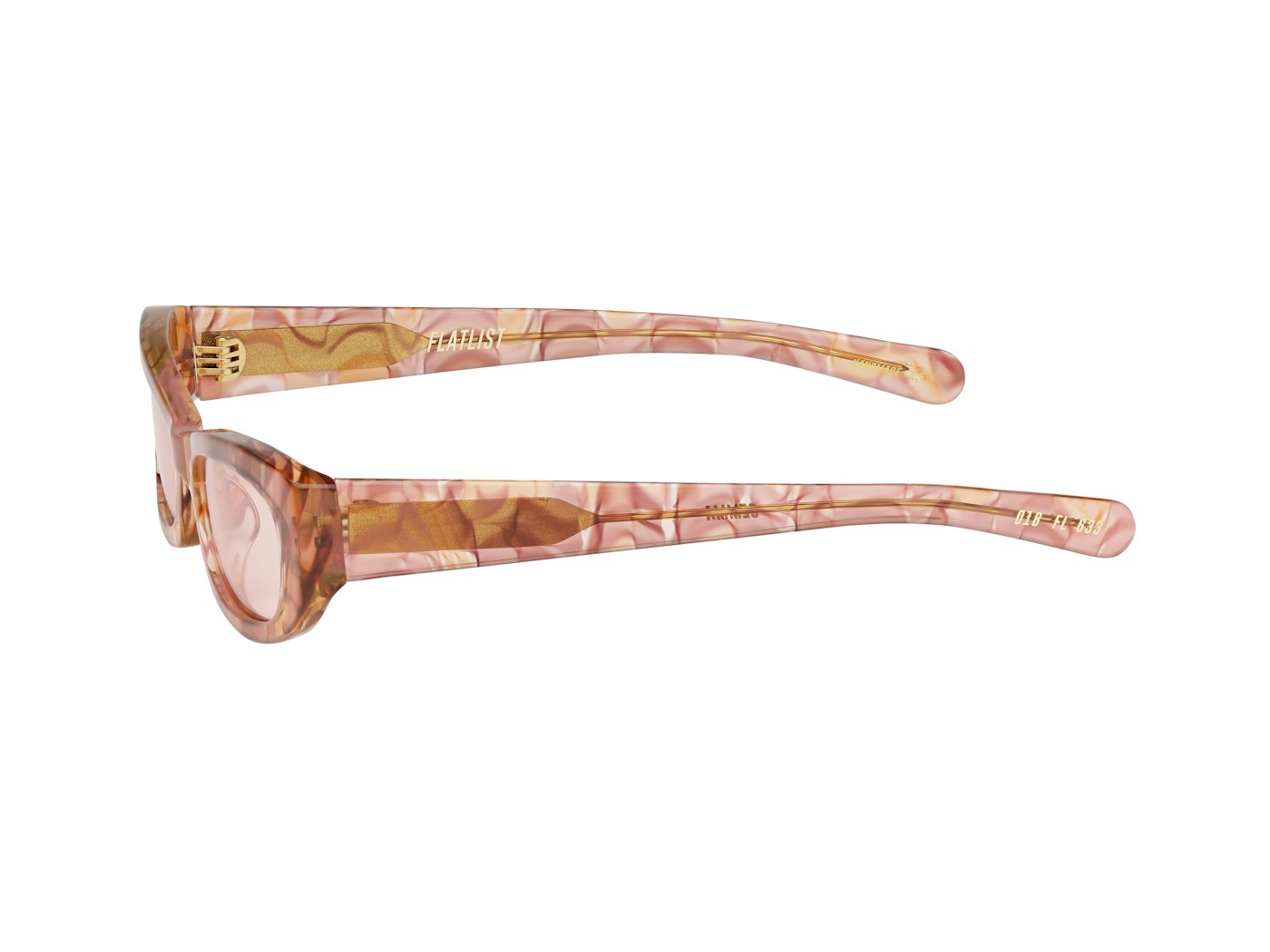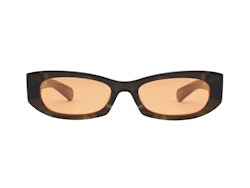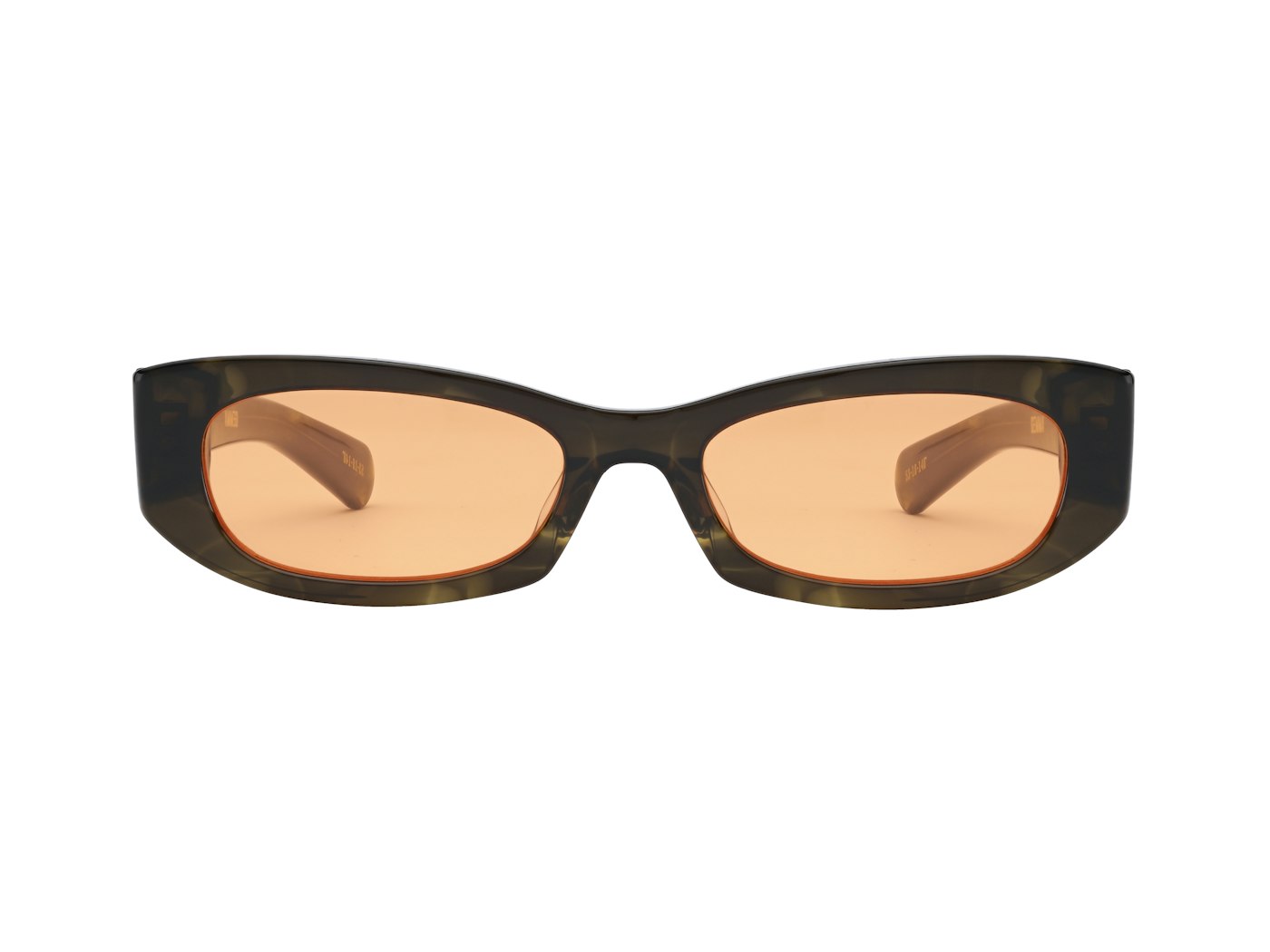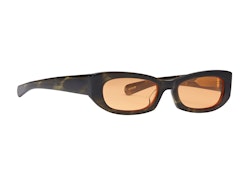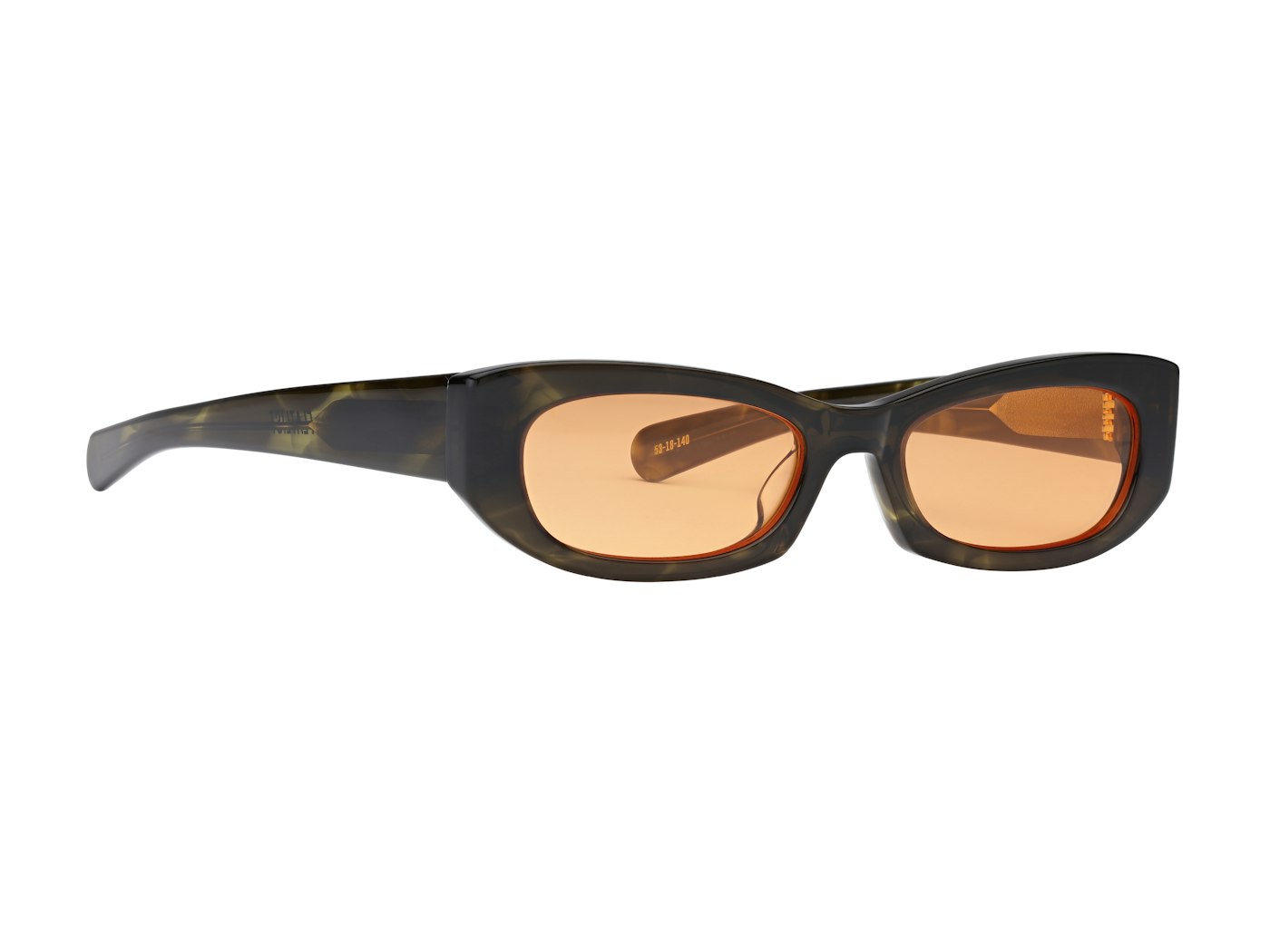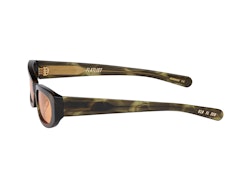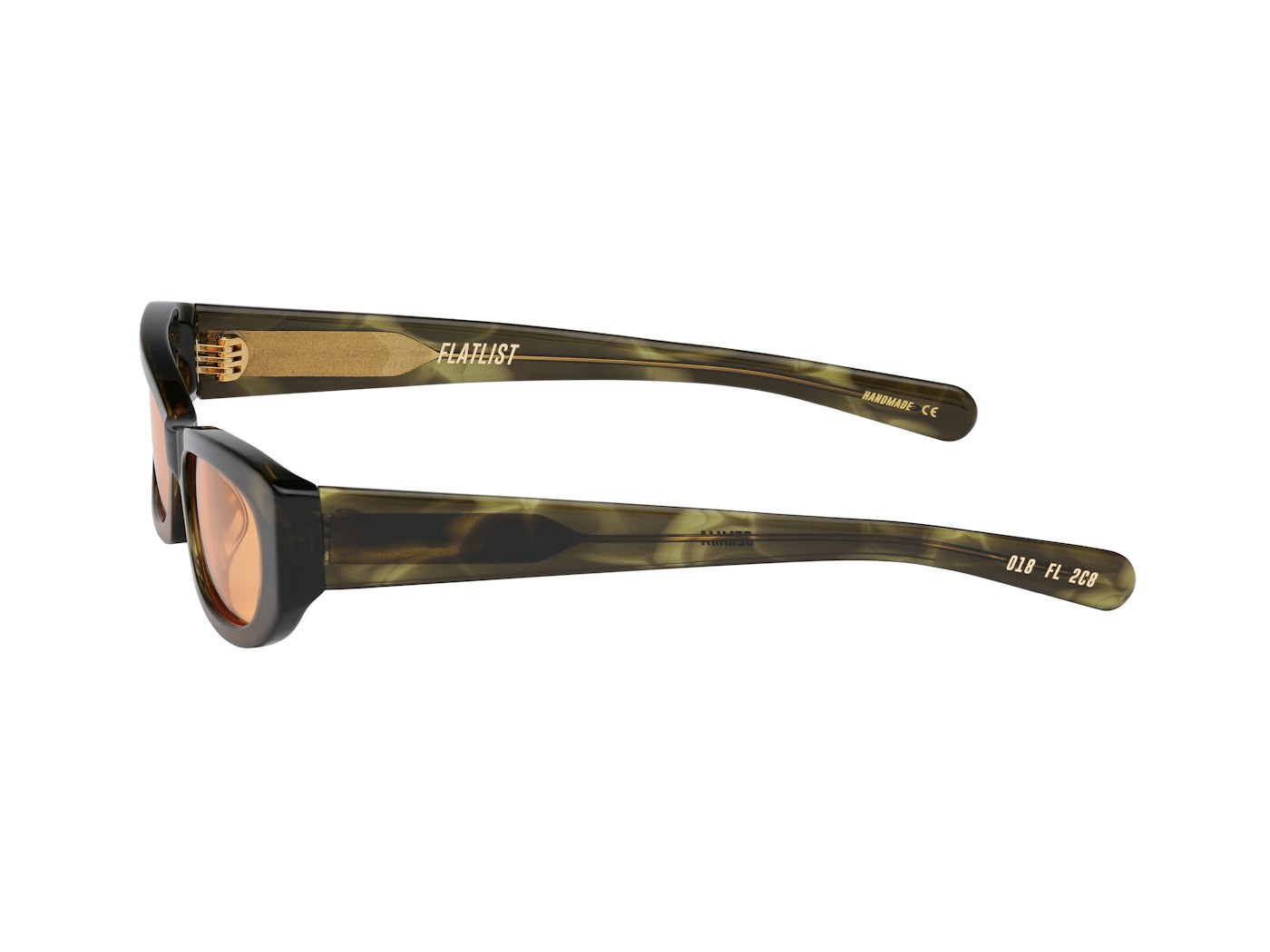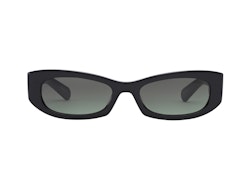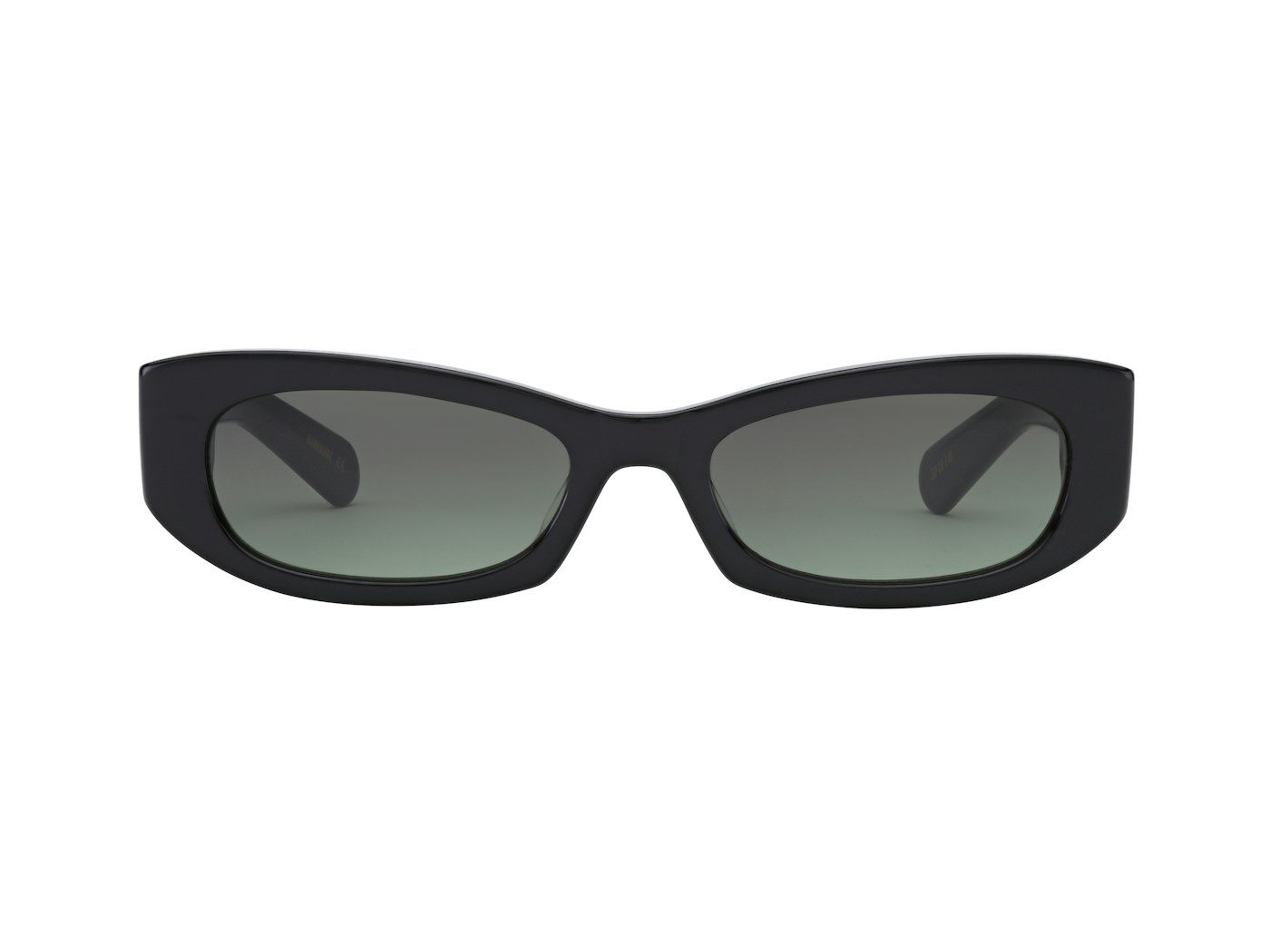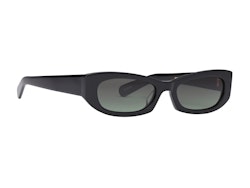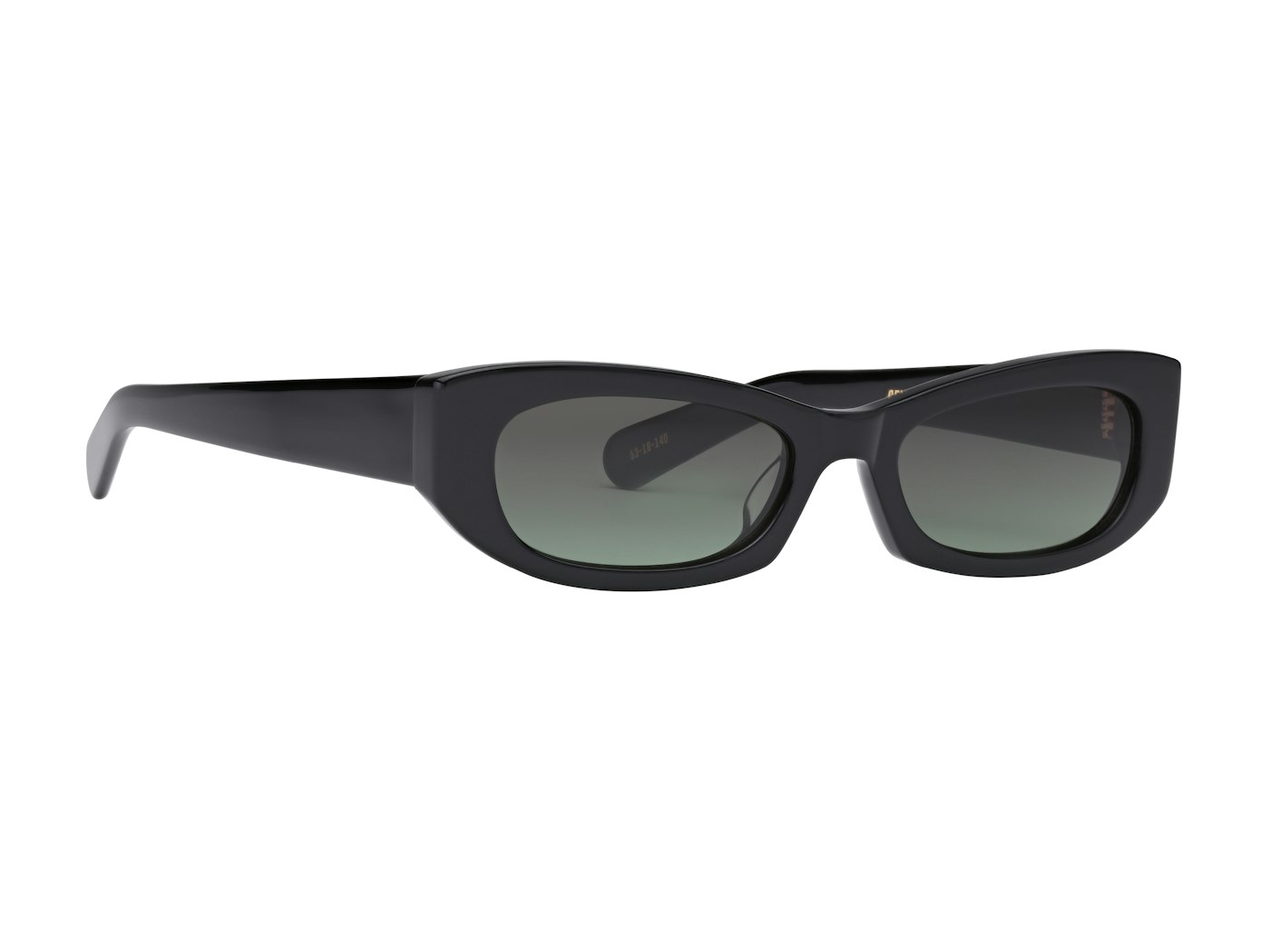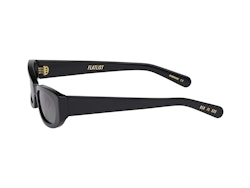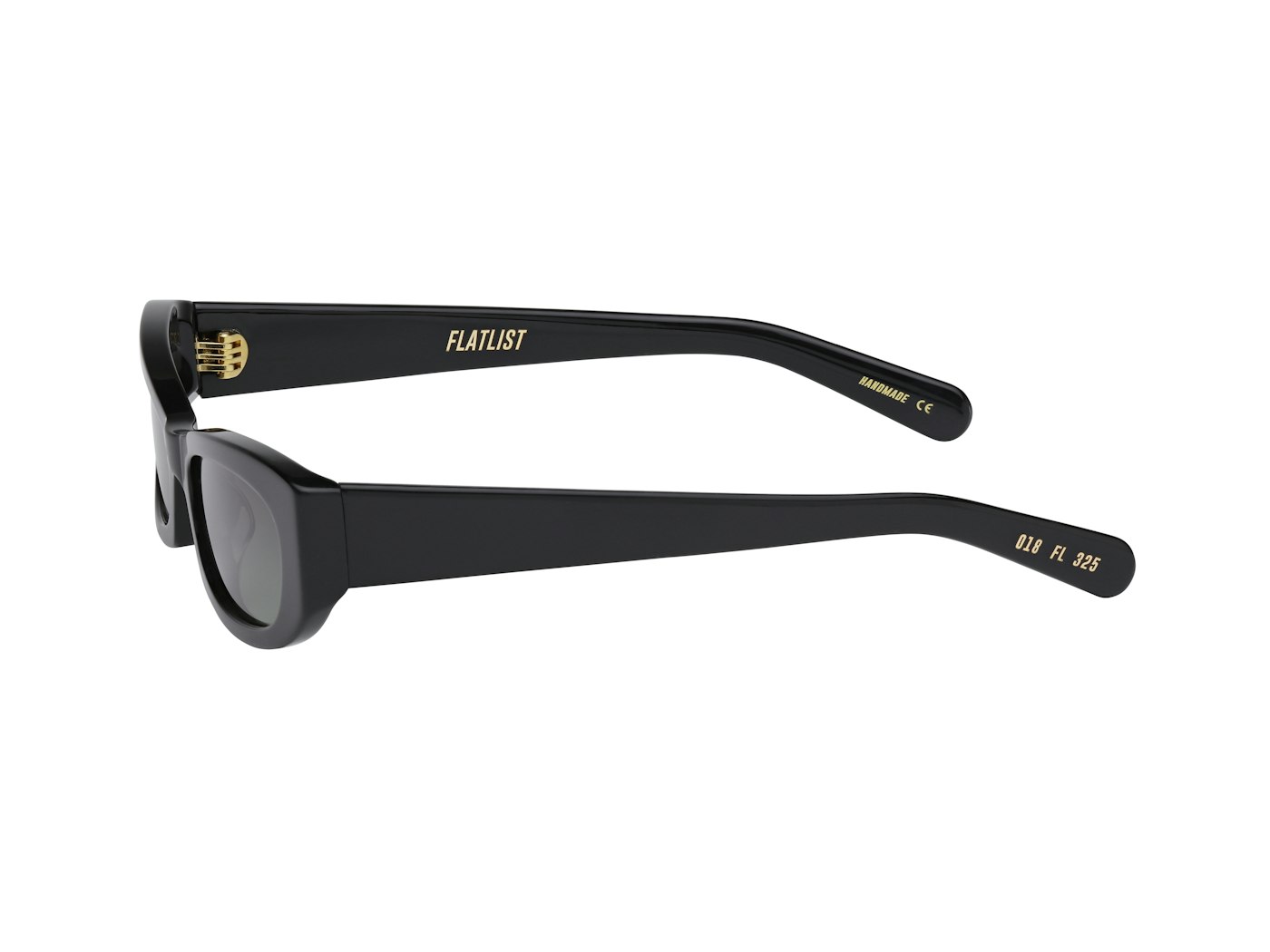 Fancy Pink Tortoise / Solid Pink Lens
Olive Horn / Solid Orange Lens
Solid Black / Green Gradient Lens
Browse colors
You should take note from the Gemmas of this world, and always order dessert for dinner. Preferably start with a selection of pies and move on to the sorbet servings. If you can, you should. 

• 100% handmade Italian Mazzucchelli acetate.
• Carl Zeiss CR-39 scratch-free lenses, providing 100% UVA/UVB protection.
• Stainless steel, nickel-free OBE hinges w/ silicone safety screws.
Fancy Pink Tortoise / Solid Pink Lens
Olive Horn / Solid Orange Lens
Solid Black / Green Gradient Lens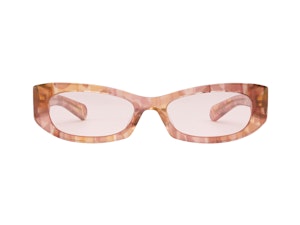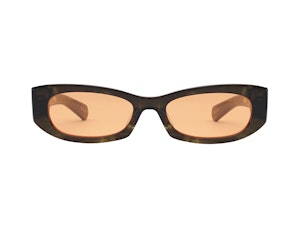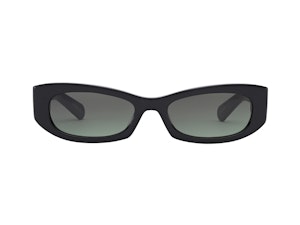 Handmade Italian Mazzucchelli Acetate, Zeiss Optics and German OBE Hinges.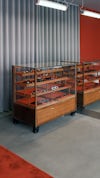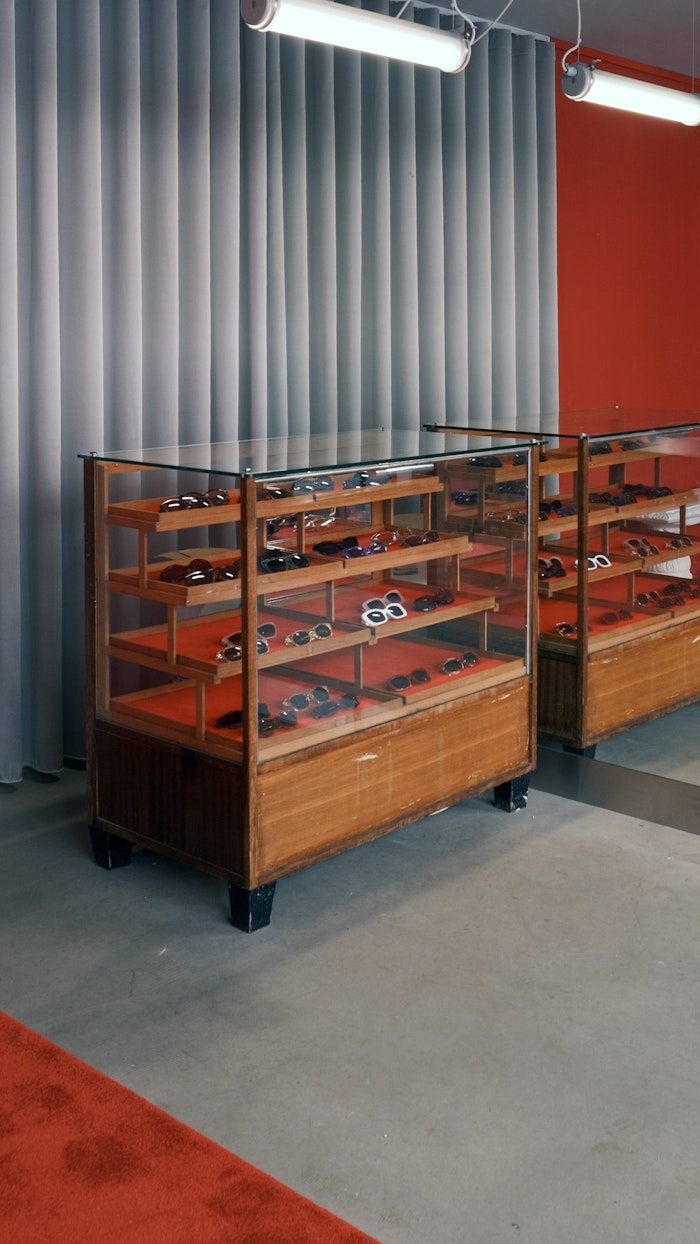 FLATLIST® was founded in Copenhagen, Denmark to make quality eyewear. Every style is born from a moment of inspiration — ignited by a character in a film, a special corner in a special city, or an evening in good company.
Stay tuned and subscribe to our newsletter.