LE BUCHERON
Our universe of the LE BUCHERON lifestyle.
Get inspired and feel free to indulge in a little daydreaming.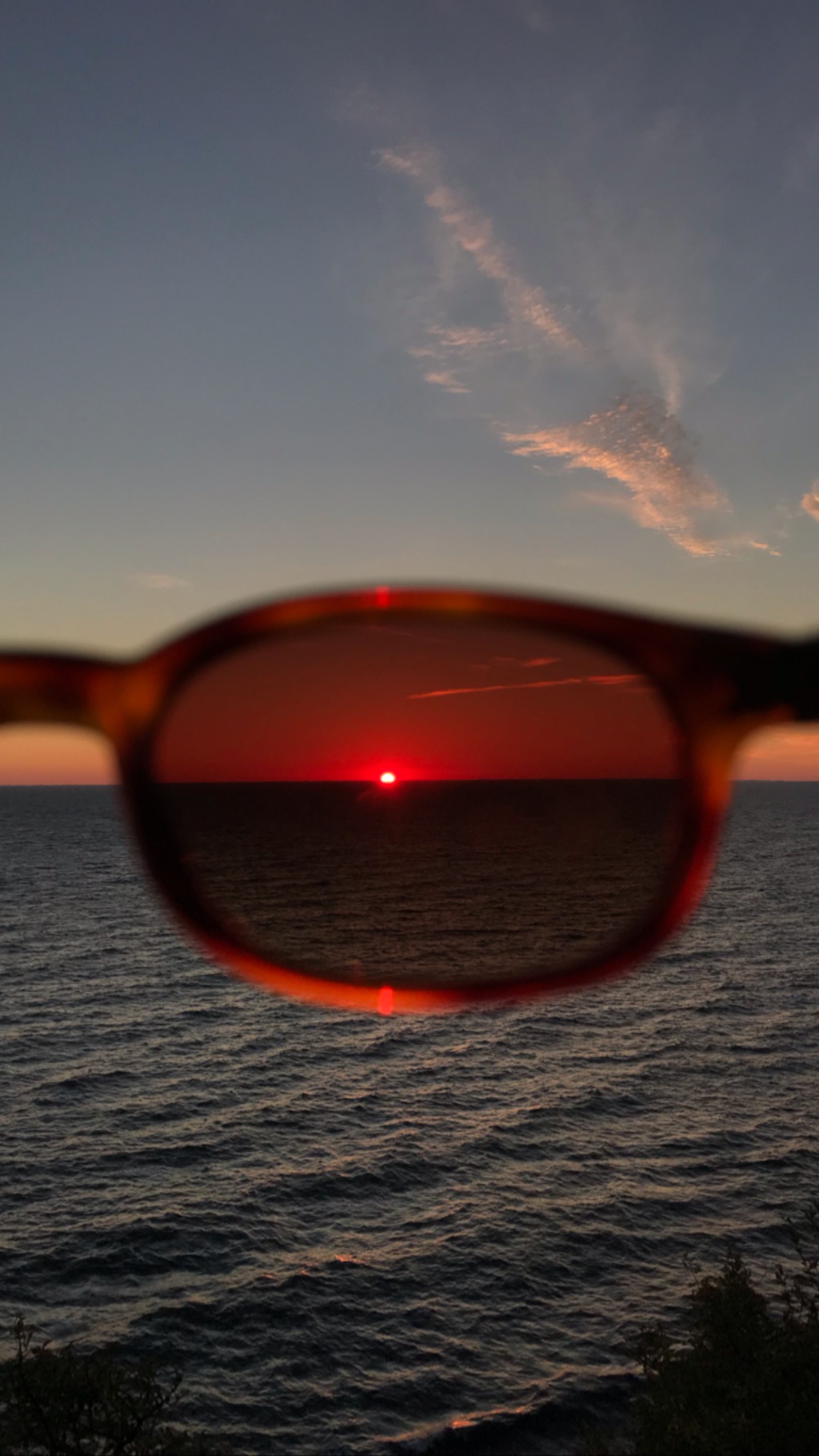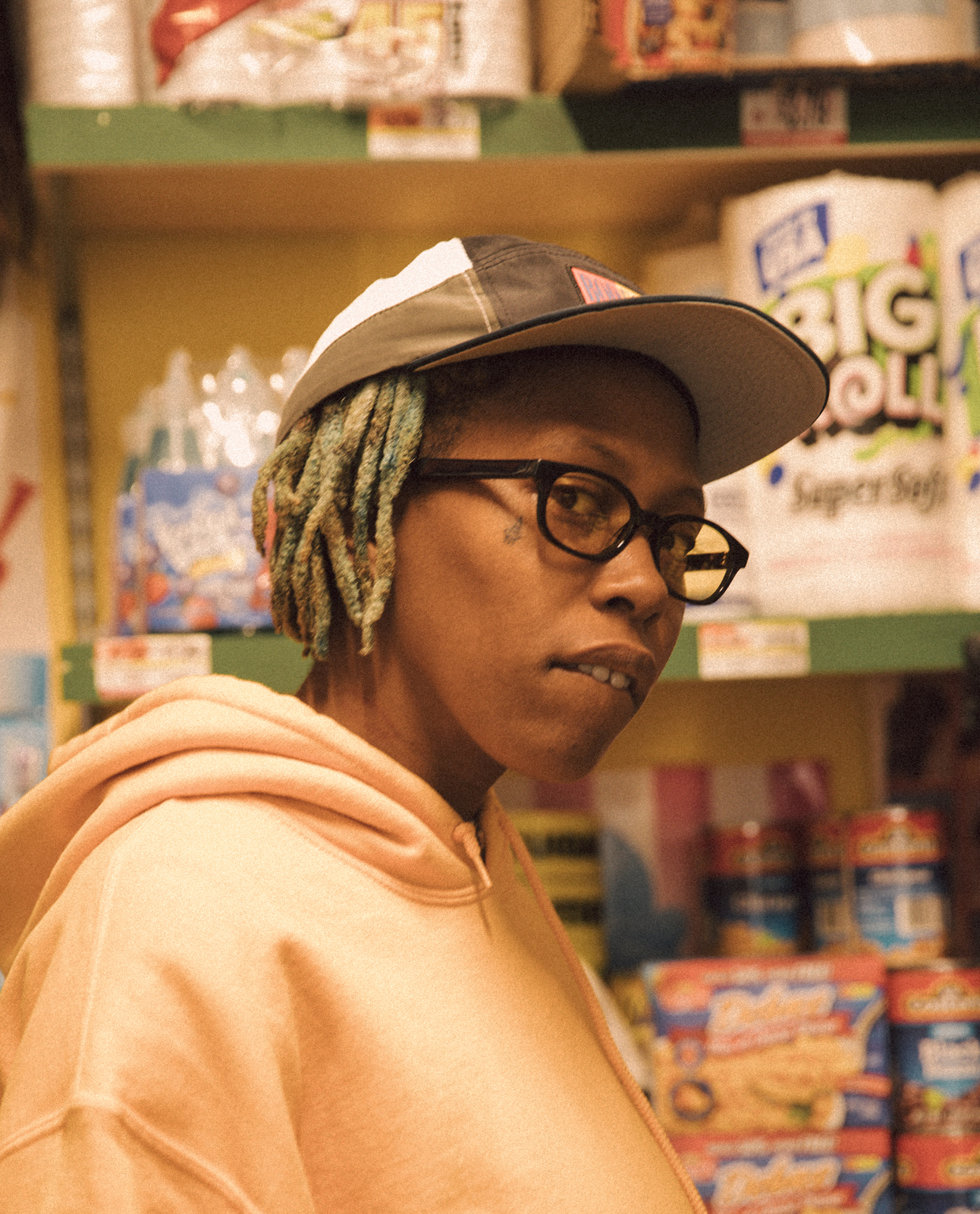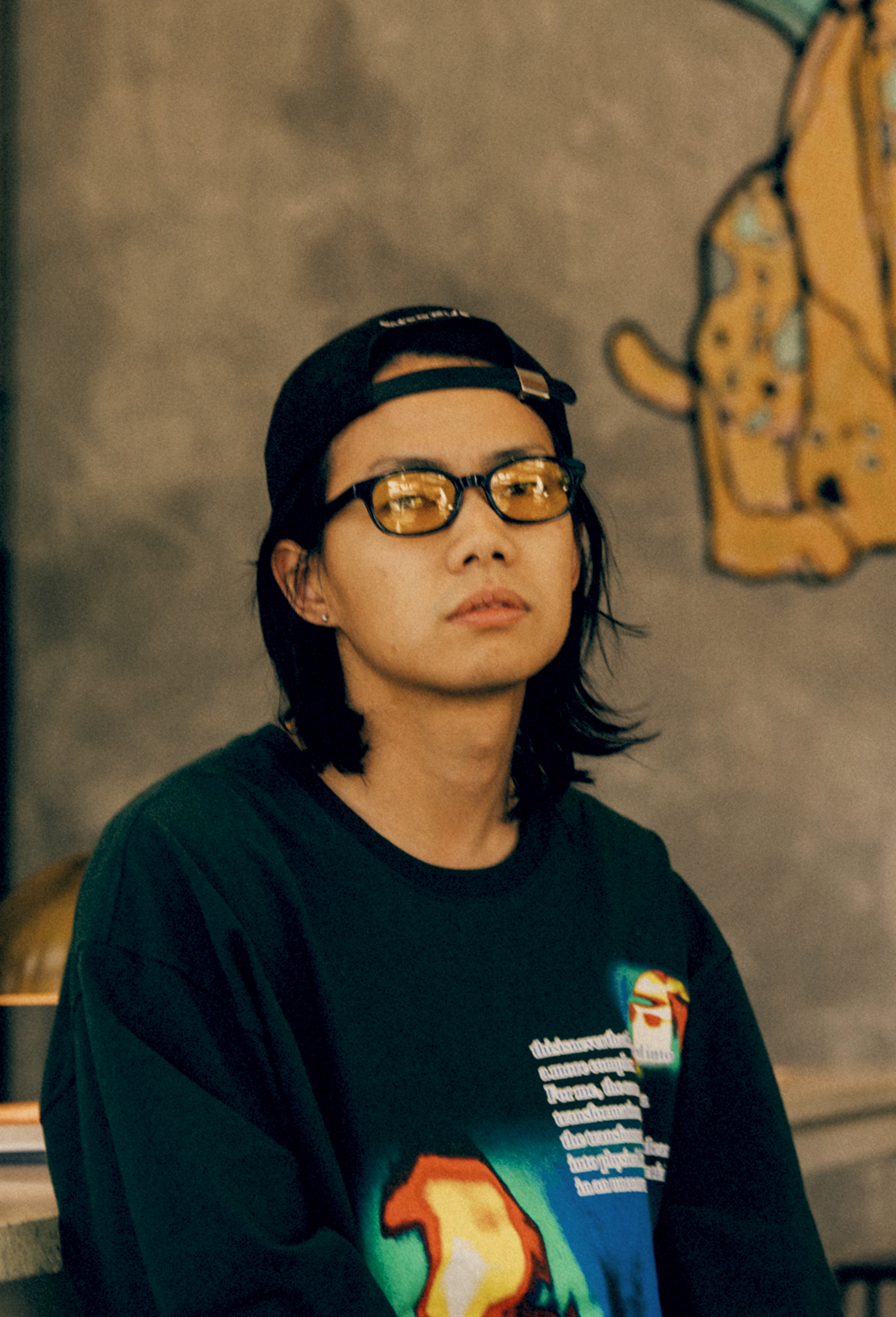 The mack is back, sharpest of the FLATLIST pack
LE BUCHERON is a place in Paris. If it was a drink it would be a triple long island ice tea. It is our Charlie Runkle frame. It's a butchering lumberjack equipped with a samurai sword.