eazy
Welcome to our universe of EAZY lifestyle.
Get inspired and feel free to indulge in a little daydreaming.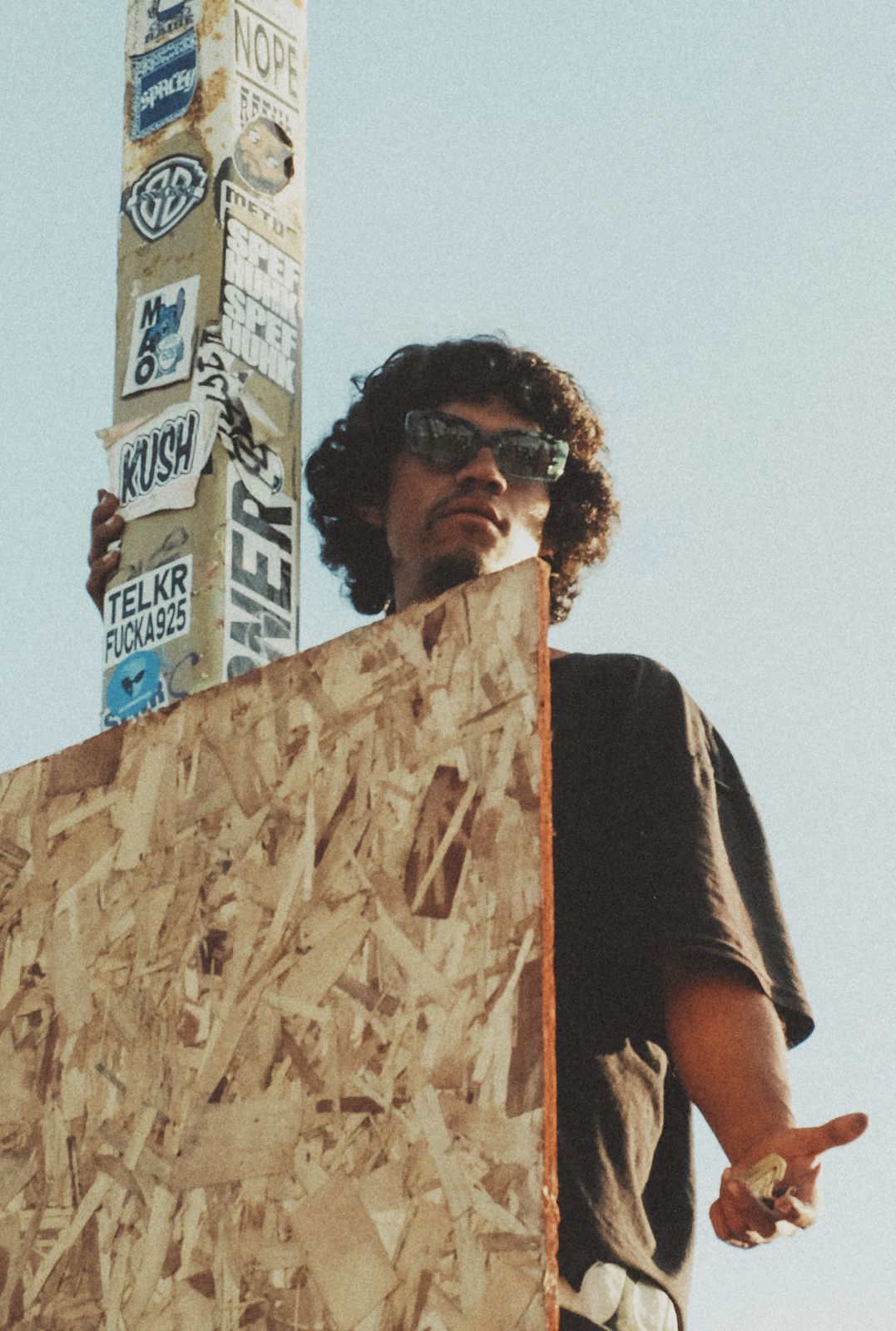 It's ideal to think that our EAZY frame are inspired by the world-renowned hip hop artist EAZY E. We like him and his music, but this time we are more inspired by the cali vibe and sun. When enjoying the sun with EAZY on, this is some of the emotions we provoke.